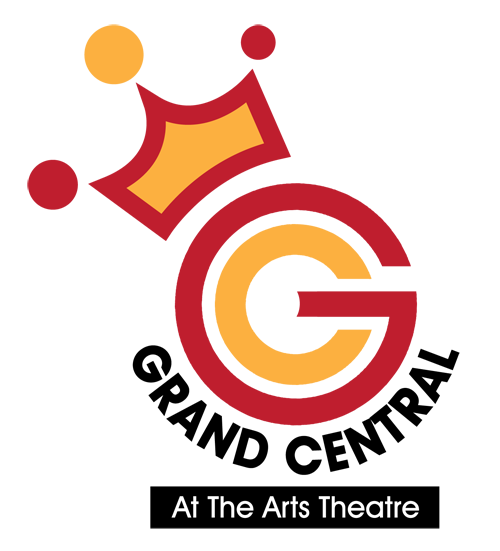 Mike Rudd's 1st BASE in Life After Life
MUSIC / AUS
The irrepressible Mike Rudd may well enter a quieter, more minimalist phase when he kicks past his 100th birthday (such is his and medical science's optimism).
Anticipating that slightly in Life after Life, Spectrum's main man and songwriter gives a sensitive but robust account of the Rudd (and Crudd) repertoires, with a little modern inserted into the vast reservoir of ancient, and all glowingly illuminated by accordionist George Butrumlis and bassist Jeremy Alsop, two of the best musicians around and now completing Mike's new band 1st Base.
Life after Life is an intimate, 90-seat and up close performance of an acoustically-skewed selection of Rudd's highly individual music, which resonates with his hallmark reinvention and renewal.
Best known for his song I'll Be Gone (Someday I'll have money), a chart-topper for his band Spectrum back in 1971, Mike Rudd is a consummate performer who will balance you on the edge of pleasure and leave you wanting more.
CLUBROOM: Feb 16, 17 at 8.30pm $30/Grp$22.50 (90 mins)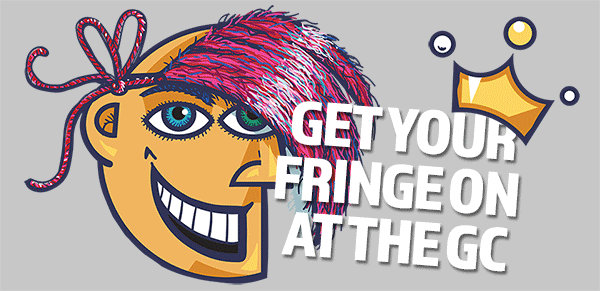 The GC places strong emphasis on high production values and comfort for artists and audiences.
The main performance space, the 450-seat Showroom One, is one of Adelaide's best multi-purpose rooms: flat floor, fully air-conditioned auditorium with side-access proscenium arch stage, high ceiling, black-out curtains, lift and stair access, and excellent acoustics with no sound transfer. It is equipped with some of the very best sound and lighting equipment available, the equal of anything around the Fringe.
Other rooms – from 60 through to 150 seats – provide remarkable performance spaces with quirky ambience, particularly suited to stand-up, small bands and two/three-handed theatre, great for audience interaction.