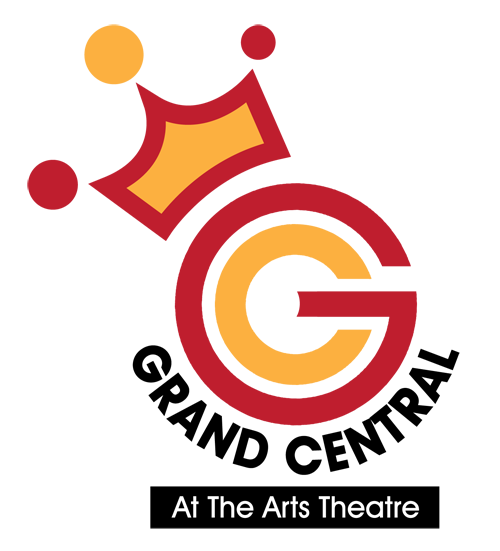 Do your Fringe at Adelaide's Grand Central
Artist bookings now open for 2019 Fringe: Feb 15 – Mar 17 at The GC, 232 Angas Street
After three highly successful Fringes, 742 performances and 137 shows at the German Club, The GC is proud to announce its shiny new home for Fringe 2019 at 232 Angas Street: "Grand Central". The venue boasts an 700-seat Showroom, spacious foyer, great bars, kitchens and food service areas and lift access. There will also be a forecourt bar giving great street presence, with good on-street parking all within the East End heart of the Fringe. The GC - Grand Central is set to become a favourite among artists and the new home of high-comfort Fringe entertainment in the city.
2018 Ch9 TV commercial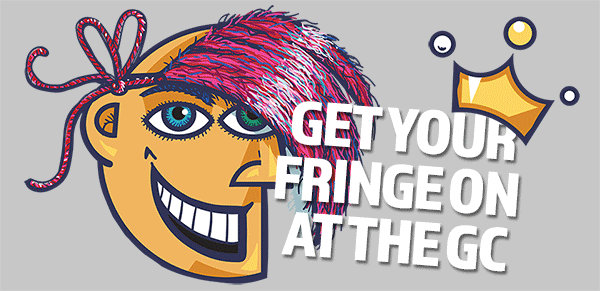 The GC places strong emphasis on high production values and comfort for artists and audiences.
The main performance space – the 700-seat Grand Central Showroom (1,000 in row seating) is the Fringe's biggest hard-top, multi-purpose room: fully air-conditioned with side access prosc arch stage, huge wings, high ceiling, black-out curtains, lift and stair access and minimal sound transfer. It is equipped with some of the very best sound and lighting gear available, the equal of anything in the Fringe.
Other rooms includes the 100-seat "black box" Grand Central Underground, a versatile, character, fully equipped performance space with great audience interaction.