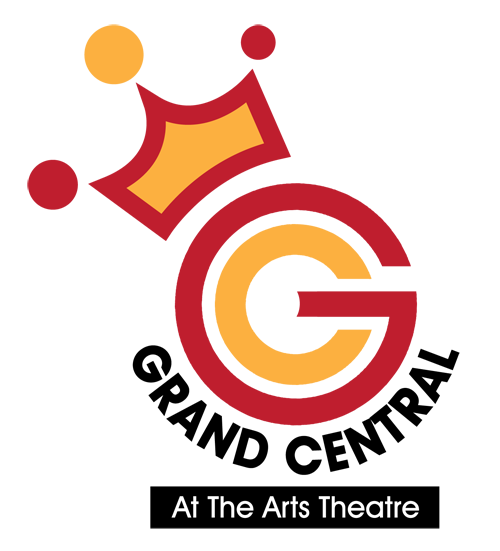 2018 FRINGE at The GC ADELAIDE

WELCOME AND ENJOY!
The GC is a brilliant multi-space performance hub for the 2018 Adelaide Fringe - the biggest, fastest-growing hard-top venue in the festival - with central bar/bistro, air-conditioned comfort and loads of atmosphere.
Here we are for the third year with a bunch of winning shows in a lovely venue with a/c, porcelain loos, indoor bars and dining, lovely staff, great sponsors and a jar of lollies in our office. We want to share it all with you in 2018 (not the lollies).
The GC/Ignition Entertainment Team
2018 Ch9 TV commercial
Get Your Fringe On as a Group and WIN!
If you are a social club, community, sport or corporate group organiser for 10 or more people, you could be rewarded with a GC 2018 FRINGE DOUBLE GOLD PASS. Simply register your group details by filling out the CONTACT FORM below and you'll be in the running for a GOLD PASS for you and a guest to see ten shows in our program on a complimentary basis. You will also get the inside advantage on freebies, deals and offers for your group across our 240 performances.
For further information on Group Prices and shows CONTACT US
The GC at The German Club 223 Flinders Street Adelaide
BOOK TODAY AT www.adelaidefringe.com.au/fringetix or 1300 621 255
Download our full program booklet here.
2018 Adelaide Fringe at The GC Download the OTR App for special GC offers, news, rewards and more via your mobile!
As our Principal Sponsor, OTR has joined with The GC to make your Fringe more cost-effective, thrill-filled and rewarding than ever. During the Fringe 2018, we'll have freebies, cheapies, news and OTR in-store rewards that will make the OTR App your best friend through the Fringe and beyond. Download today!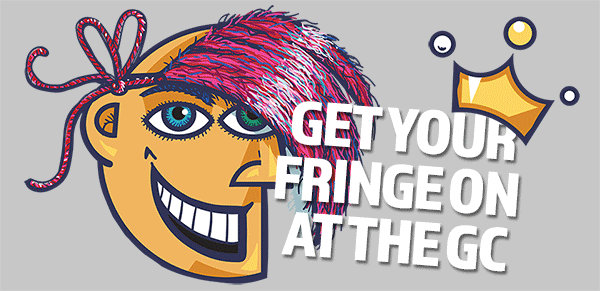 The GC places strong emphasis on high production values and comfort for artists and audiences.
The main performance space, the 450-seat Showroom One, is one of Adelaide's best multi-purpose rooms: flat floor, fully air-conditioned auditorium with side-access proscenium arch stage, high ceiling, black-out curtains, lift and stair access, and excellent acoustics with no sound transfer. It is equipped with some of the very best sound and lighting equipment available, the equal of anything around the Fringe.
Other rooms – from 60 through to 150 seats – provide remarkable performance spaces with quirky ambience, particularly suited to stand-up, small bands and two/three-handed theatre, great for audience interaction.