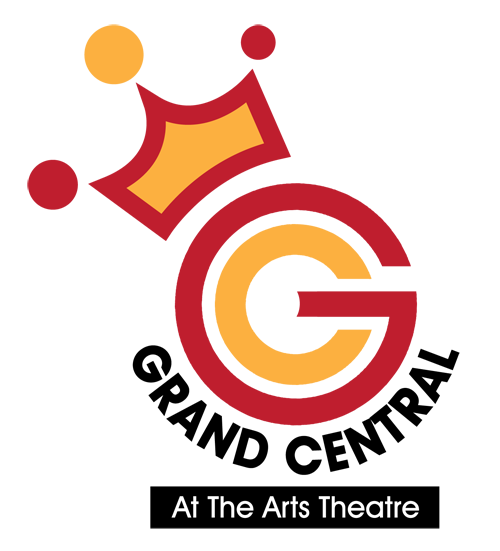 Welcome to the Family - Elisa Cristallo
COMEDY / AUS
A mix of stand-up comedy and theatre the show brings to life the eccentric characters of an Italian family. The protagonist, Marie, walks a fine line, keeping her traditional family happy while still making her own decisions in her career and relationships.
Marie's family drops in when they can, and seeing they're all retired that's quite often. And if the apartment isn't cleaner than a hospital Nonna will spot the dust in an instant. She knows she has to hide any alcohol before Aunt Grace arrives or there'll be another episode with the police. Then there are the newspaper articles Uncle Leo gave her last week that he'll want to know she's read.
Marie is more than a little flustered, which is a shame because she really needs to talk to everyone: there's a secret she's kept from her family and he isn't exactly a Roman Catholic secret!
Welcome to the Family comes to Adelaide Fringe Festival after great success in Sydney and Newcastle Fringe Festivals. It's warm and hearty – just like Nonna's cannoli.
CELLAR/LOUNGE: Feb 22 & 23 at 6.00pm; Feb 24 at 2.00pm $25/C$20/Ch$20 (60mins) G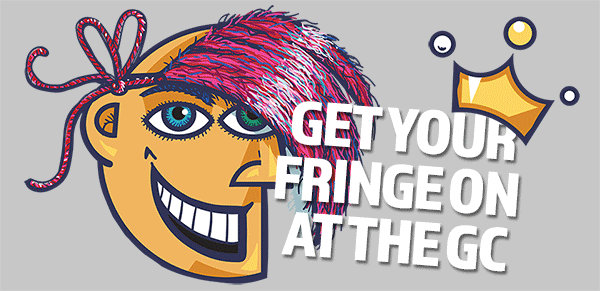 The GC places strong emphasis on high production values and comfort for artists and audiences.
The main performance space, the 450-seat Showroom One, is one of Adelaide's best multi-purpose rooms: flat floor, fully air-conditioned auditorium with side-access proscenium arch stage, high ceiling, black-out curtains, lift and stair access, and excellent acoustics with no sound transfer. It is equipped with some of the very best sound and lighting equipment available, the equal of anything around the Fringe.
Other rooms – from 60 through to 150 seats – provide remarkable performance spaces with quirky ambience, particularly suited to stand-up, small bands and two/three-handed theatre, great for audience interaction.