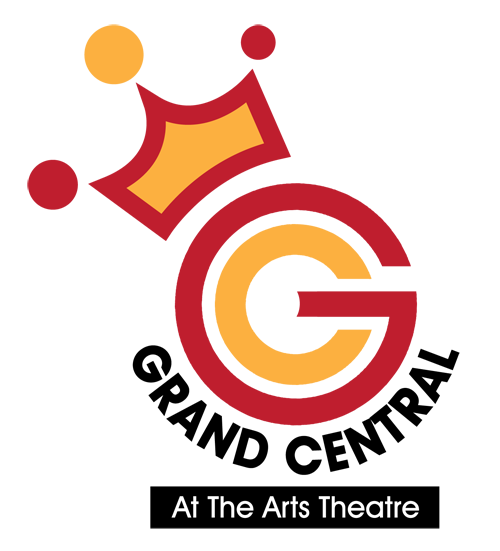 The GC - Grand Central. Adelaide's biggest hard-top venue now even better!
Introducing the Grand Central Showroom
It doesn't get any bigger or better than this. The Fringe now has a new centre of big music and cabaret in the festival's largest indoors auditorium. Huge 700 seat space (cabaret mode) with balcony dress circle, a big prosc arch stage, minimal sound transfer, in-room bar service and some of the best tech available.
Capacity: 700 (500 downstairs in cabaret mode, 200 balcony dress circle) 1,000 in rows
Room dimensions: 25.3m x 23.9m
Stage: Proscenium arch, 1.3 m high, parquetry floor, full curtain, black tabs & rear
Stage dimensions: 9.5m W x 6.5m D, 4.5m wings to both sides
Other: M/F dressing rooms below stage, includes concert-quality sound and lighting, all tech and FOH staff. Wheelchair access.
Tech Specs: Download PDF
Grand Central Underground – A character, black-box performance space
Capacity: 100 in rows
Stage: Carpeted rostra approx. 5m W x 2.4m D
Other: M/F dressing rooms off stage (shared with Showroom), includes quality sound, lighting and operator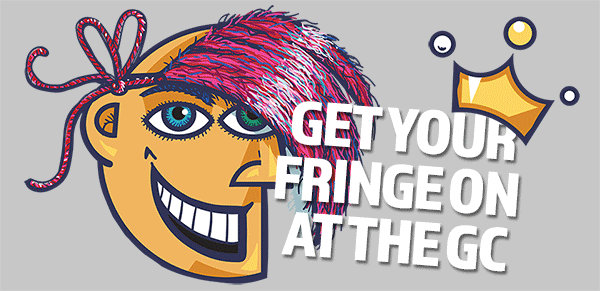 The GC places strong emphasis on high production values and comfort for artists and audiences.
The main performance space – the 600-seat Grand Central Showroom is the Fringe's biggest hard-top, multi-purpose room: fully air-conditioned with lift and stair access and minimal sound transfer. It is equipped with some of the very best sound and lighting gear available, the equal of anything in the Fringe.
Other rooms includes the 90-seat "black box" Grand Central Underground, a versatile performance space with great audience interaction.
– M E D I A S P O N S O R S –

– M A J O R S U P P O R T E R S –