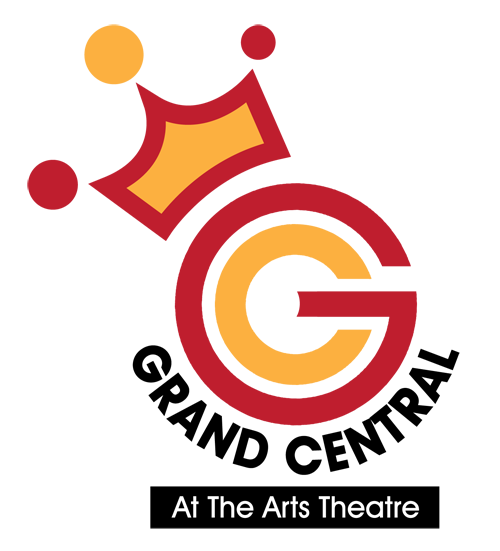 Presented by One Triple One Promotions
An (almost) Acoustic '60s Tribute to Sir Paul McCartney - Terry Who?
MUSIC / UK
Terry Who? (Final Touch/Gen XYZ/Do-It (UK)) performs a tribute to the fantastic works of Sir Paul McCartney (Beatle, singer/songwriter, trainee bass player, trainee piano player, multi-lingual lyricist and all-round living legend).
The show chronicles Sir Paul's time with the most influential pop culture band of all time – the Beatles. It highlights great songs, thumping bass lines, clever piano parts and demonstrates that the Beatles were perhaps playing "unplugged" long before the word was coined in the late '80s.
Like Sir Paul, Terry Who? alternates from guitar to bass to piano to perform a wide selection of the Beatles' repertoire and includes the story behind the composition of Yesterday, which leaves you wondering why Sir Paul never sued Bon Jovi.
20+ songs over 50 minutes – one for Beatles, McCartney and pop fans alike.
CELLAR: Mar 6, 7, 8 Mar at 7.00pm $20/C$15/Ch$10/Fam$45/Grp$16 (50mins)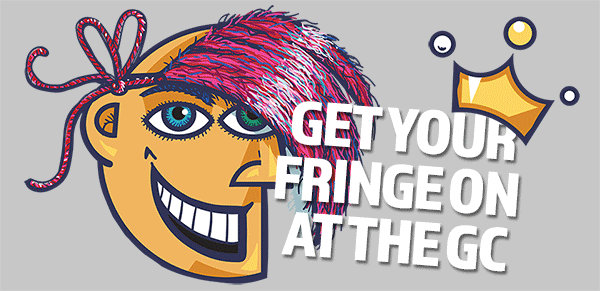 The GC places strong emphasis on high production values and comfort for artists and audiences.
The main performance space – the 600-seat Grand Central Showroom is the Fringe's biggest hard-top, multi-purpose room: fully air-conditioned with lift and stair access and minimal sound transfer. It is equipped with some of the very best sound and lighting gear available, the equal of anything in the Fringe.
Other rooms includes the 90-seat "black box" Grand Central Underground, a versatile performance space with great audience interaction.
– M E D I A S P O N S O R S –

– M A J O R S U P P O R T E R S –