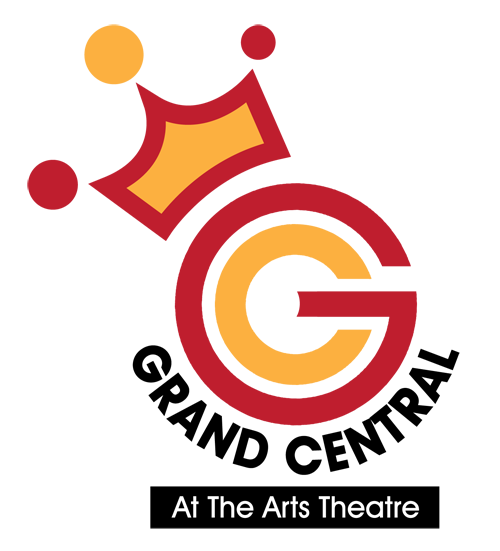 The Great Pretender - Max Riebl (counter-tenor)
MUSIC / AUS
"Breathtaking, a true artist."
Australian Stage
"Luminous."
The Australian
"Caressing roundness."
Sydney Morning Herald
An astonishing performance by a celebrated counter-tenor reimagining and uniting the power of early pop with the genius of baroque. Garland, Bach, Handel and Morrissey collide and the result isn't fusion, it's chemistry.
The Great Pretender showcases the ethereal voice of Max Riebl, who combines his mastery as a baroque musician with the pure vocal power and authenticity of an emerging pop artist. Riebl wittily confronts his inner battle between artistic obedience and disobedience, rebels against the puritanical authority of classical music and embraces an unruly, alternative world of music, which seeks purity and truth over boundaries, judgement and austerity.
Max has appeared throughout Australia, Europe and the UK with baroque ensembles such as the Australian Brandenburg Orchestra, La Cetra Baroque Orchestra, the London Handel Orchestra and Orchestra Victoria as well as a number of symphony orchestras and contemporary ensembles.
Accompanied by virtuosic musicians and unique, electrifying arrangements this show unveils a new sound and concept. A must-see, must-hear experience for three nights only.
THE STUDIO: Feb 16, 17, 18 Feb at 8.30pm $29/C$22.50/Ch$22.50 (60 mins)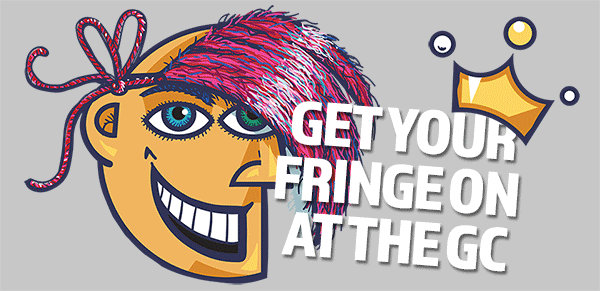 The GC places strong emphasis on high production values and comfort for artists and audiences.
The main performance space, the 450-seat Showroom One, is one of Adelaide's best multi-purpose rooms: flat floor, fully air-conditioned auditorium with side-access proscenium arch stage, high ceiling, black-out curtains, lift and stair access, and excellent acoustics with no sound transfer. It is equipped with some of the very best sound and lighting equipment available, the equal of anything around the Fringe.
Other rooms – from 60 through to 150 seats – provide remarkable performance spaces with quirky ambience, particularly suited to stand-up, small bands and two/three-handed theatre, great for audience interaction.