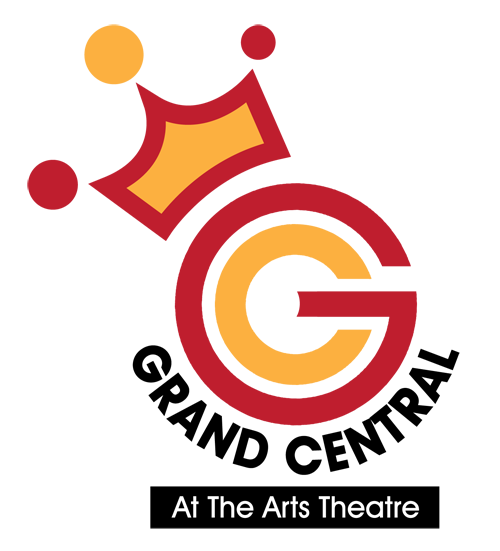 The Flaming Galah: Great Australian Songbook - Monty Cotton
MUSIC / AUS
This brand new show with Monty Cotton celebrates Australian music from long ago to right now. See the star of A Boy Named Cash performing classics from Banjo Paterson, Slim Dusty, Hunters and Collectors, INXS, Powderfinger, right up to Vance Joy and more.
Experience this cracking timeline of Australian music and don't be surprised if you end up on stage!
STUDIO: Feb 27, 28 Feb, Mar 1, 2 Mar at 10.00pm $15 (50 mins)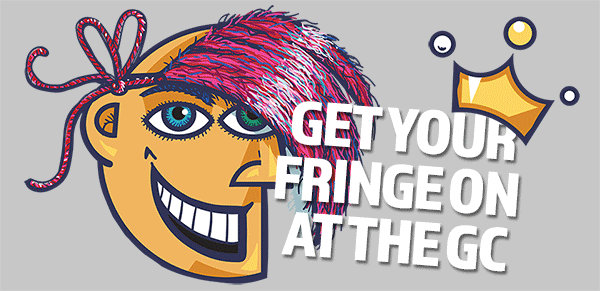 The GC places strong emphasis on high production values and comfort for artists and audiences.
The main performance space, the 450-seat Showroom One, is one of Adelaide's best multi-purpose rooms: flat floor, fully air-conditioned auditorium with side-access proscenium arch stage, high ceiling, black-out curtains, lift and stair access, and excellent acoustics with no sound transfer. It is equipped with some of the very best sound and lighting equipment available, the equal of anything around the Fringe.
Other rooms – from 60 through to 150 seats – provide remarkable performance spaces with quirky ambience, particularly suited to stand-up, small bands and two/three-handed theatre, great for audience interaction.