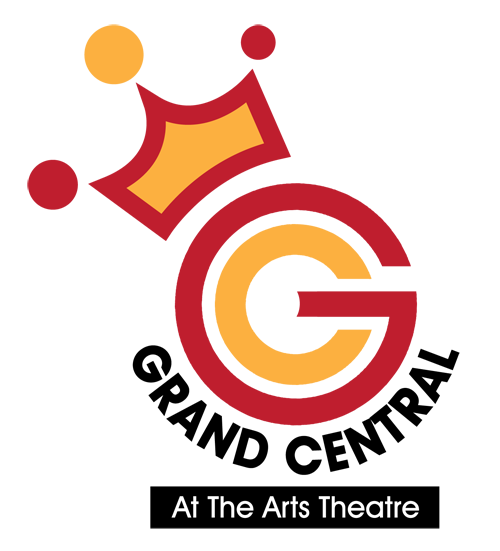 Auditions: The Cabaret - Stacey-Louise Camilleri and Stephen McMahon
COMEDY/MUSIC THEATRE / AUS
Two Melbourne audition pianists come together to share stories of the best, the worst and the most hilarious theatre auditions that they've had the pleasure of playing piano for.
Written and performed by Stacey-Louise Camilleri and Stephen McMahon, this show is great for anybody who loves Music Theatre or giggling at the bad auditions on X-Factor. We've all seen what happens when the actors are on stage, now it's time to throw open the doors to show you what happens in the audition room.
A hilarious "how-to" and more importantly "how-not-to'" guide for people with a passion for performing. These two have been playing piano in audition rooms all over Melbourne, and now it's their turn to sing out.
LOUNGE: Mar 9, 10, 11 at 8.30pm $27/C$22/Ch$20/Fam$70/Grp$22 (50mins)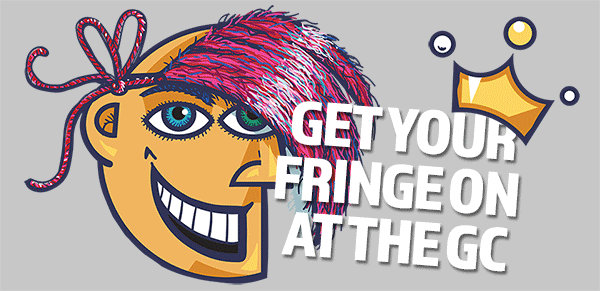 The GC places strong emphasis on high production values and comfort for artists and audiences.
The main performance space, the 450-seat Showroom One, is one of Adelaide's best multi-purpose rooms: flat floor, fully air-conditioned auditorium with side-access proscenium arch stage, high ceiling, black-out curtains, lift and stair access, and excellent acoustics with no sound transfer. It is equipped with some of the very best sound and lighting equipment available, the equal of anything around the Fringe.
Other rooms – from 60 through to 150 seats – provide remarkable performance spaces with quirky ambience, particularly suited to stand-up, small bands and two/three-handed theatre, great for audience interaction.