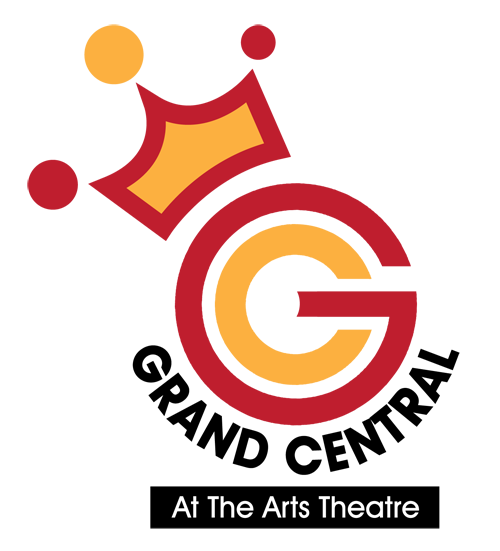 Stunt Magician: Danger Dave Reubens
MAGIC/COMEDY / UK
Imagine an industrial staple-gun held tight to a man's face, a stranger's hand on the trigger ready to squeeze. Is it loaded? Hold your breath. Close your eyes. And pray for Danger Dave.
The Australian premiere of a show that was the talk of Edinburgh Fringe 2017 …
"Never a dull moment! Laughed the entire hour away!"
"Thoroughly enjoyed it - can't wait to see what he comes up with next!"
"Dangerous magic with a hint of slapstick. Good old fashioned magic harking back to greats like Houdini and Tommy Cooper."
"An extrovert stunt magician – who did what it said not to do on the tin."
With sell-out shows at the Edinburgh Fringe (2016-17), Danger Dave Reubens brings his crash course in daredevil stunts, jaw-dropping magic and bizarre comedy to Adelaide for the first time. Your adrenaline-fuelled host offers edge-of-seat peril with an epic soundtrack... this is one for thrill seekers and magic lovers.
This show is a culmination of Danger Dave's work to date, along with new never-seen-before daredevil antics, proving how a simple childhood dream can become so much more.
The show's big finale is as mind blowing as it is dangerous... and it's very dangerous! Join the quest for glory!
CLUBROOM: Previews Feb 16, 17 at 7.00pm $13; Feb 18, 21, 22, 23, 24, 25, 28, Mar 1, 2, 3, 4, 7, 8, 9, 10, 11, 14, 15, 16, 17, 18 at 7.00pm $26/C$22/Grp$22; Mar 16, 17 at 9.15pm $26/C$22/Grp$22; Cheap Tues Feb 20, 27, Mar 6, 13 at 9.15pm $16 (55 mins)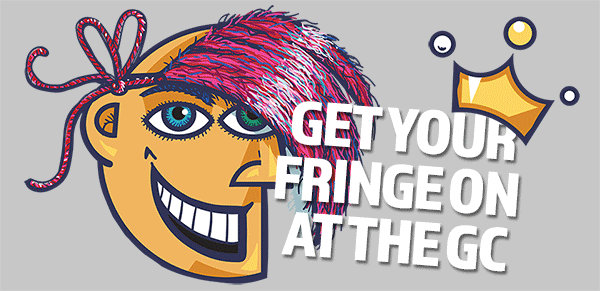 The GC places strong emphasis on high production values and comfort for artists and audiences.
The main performance space – the 600-seat Grand Central Showroom is the Fringe's biggest hard-top, multi-purpose room: fully air-conditioned with lift and stair access and minimal sound transfer. It is equipped with some of the very best sound and lighting gear available, the equal of anything in the Fringe.
Other rooms includes the 90-seat "black box" Grand Central Underground, a versatile performance space with great audience interaction.
– M E D I A S P O N S O R S –

– M A J O R S U P P O R T E R S –