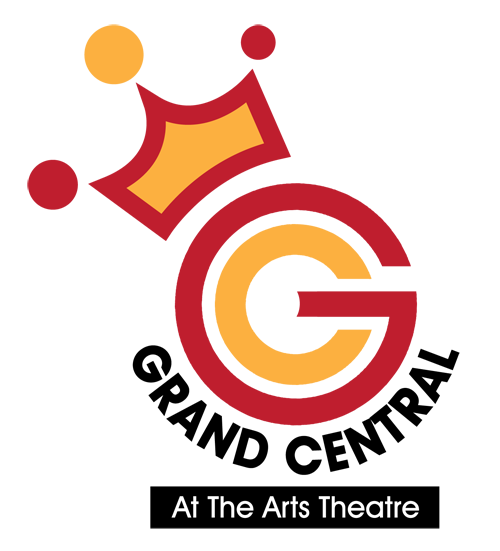 The Legendary Rum Jungle
MUSIC / AUS
"Rum Jungle soon has a sea of smiling faces shaking their wrinkles to a steady stream of hot 12-bar R&B riffs that conjure memories of good times spent at the Lord Melbourne Hotel all those years ago … the sound is impressive and the band is firing." The Clothesline
For a time in the late seventies, Rum Jungle was the most popular band in Adelaide, playing regular gigs at the Lord Melbourne Hotel. Then, in 1978, charismatic singer/guitarist Phil Colson and the band travelled to Bangkok for a mysterious gig. The trip destroyed the band. 36 years later Colson, James Black (keyboards and guitar), Bruce Sandell (tenor sax), Ian McDonald, Rod Cornish (bass) and drum maestro Mark Meyer re-grouped at Fringe 2015 in front of 400 fans to recreate the sound that kept the Lord Melbourne Hotel jumping for an era and shocked sedate Thai audiences. In 2018 Rum Jungle returns to the Fringe to give us another taste of their signature sound – blues, R&B, funk and debauchery. The band lay it on thick with nostalgia and reunite to play the music they love nearly 40 years after that mysterious Thailand gig... who knows where the night will lead
SHOWROOM: Feb 25 at 8.00pm $35 (90 mins)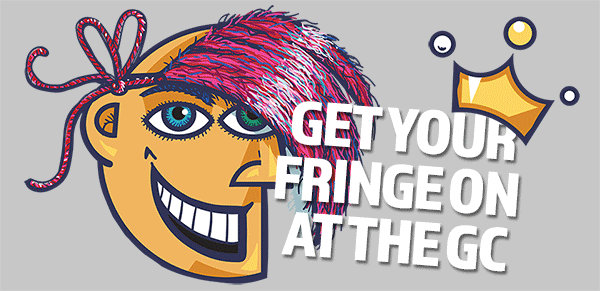 The GC places strong emphasis on high production values and comfort for artists and audiences.
The main performance space, the 450-seat Showroom One, is one of Adelaide's best multi-purpose rooms: flat floor, fully air-conditioned auditorium with side-access proscenium arch stage, high ceiling, black-out curtains, lift and stair access, and excellent acoustics with no sound transfer. It is equipped with some of the very best sound and lighting equipment available, the equal of anything around the Fringe.
Other rooms – from 60 through to 150 seats – provide remarkable performance spaces with quirky ambience, particularly suited to stand-up, small bands and two/three-handed theatre, great for audience interaction.