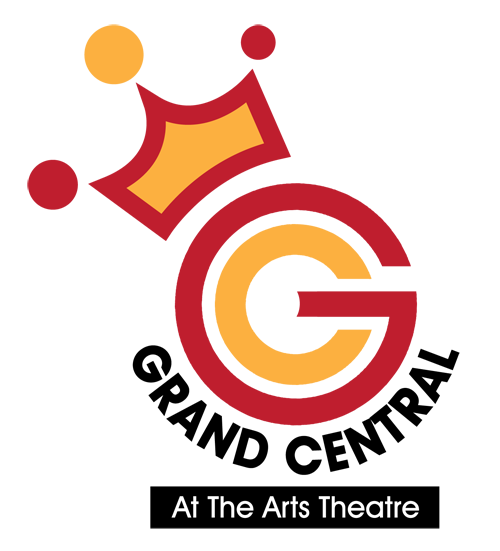 Presented by Ignition Entertainment and Rob Pippan Productions
Ross Wilson & The Peacenicks play Daddy Cool and Mondo Rock
MUSIC / AUS
With Daddy Cool and Mondo Rock and as a solo artist, Ross Wilson has 26 ARIA Top 40 hits to his credit as singer, songwriter and producer and is one of Australia's most awarded, respected and well-known artists.
From Daddy Cool's legendary number-one anthem Eagle Rock and Mondo Rock's '80s hits Cool World, State of the Heart, Chemistry, No Time and Come Said The Boy to his 21st century career as a solo performer, he has never been out of the limelight. Wilson is a double ARIA Hall of Fame inductee and has written hits for Jimmy Barnes, John Farnham and Joe Cocker, and produced smash-hit albums for Jo Jo Zep and the Falcons, Skyhooks and Screaming Jets. Come Back Again to see an absolute solid gold legend of rock and his full band 'The Peaceniks' perform all his hits.
SHOWROOM: Mar 3 at 9.30pm $45 (90 mins)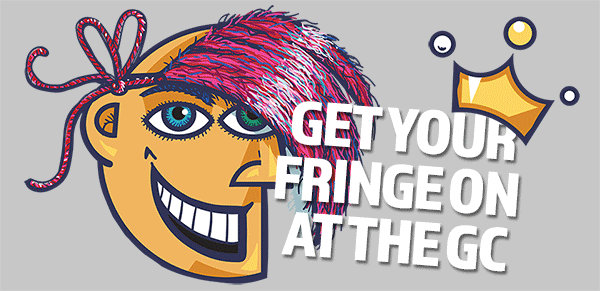 The GC places strong emphasis on high production values and comfort for artists and audiences.
The main performance space – the 600-seat Grand Central Showroom is the Fringe's biggest hard-top, multi-purpose room: fully air-conditioned with lift and stair access and minimal sound transfer. It is equipped with some of the very best sound and lighting gear available, the equal of anything in the Fringe.
Other rooms includes the 90-seat "black box" Grand Central Underground, a versatile performance space with great audience interaction.
– M E D I A S P O N S O R S –

– M A J O R S U P P O R T E R S –