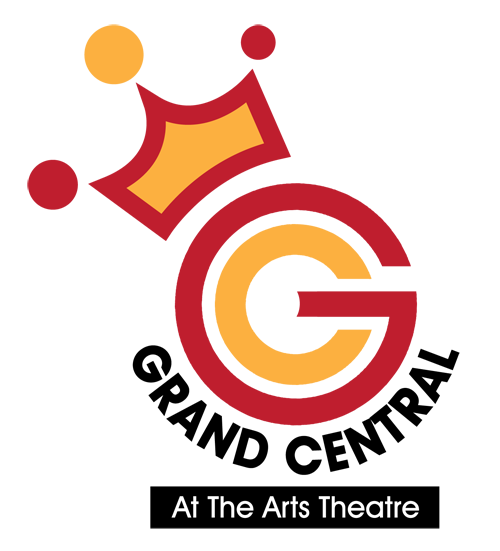 Richard Stubbs - In Full Flight
COMEDY/STAND-UP / AUS
One of Australia's longest standing-up stand-ups and media stars confesses: "I've got too much time on my hands.''
Which might be why he has become such an incisive and hilarious observer of everyday life and many of its less savoury aspects: bitey spiders and bin nights, old coot neighbours and shopping malls.
Richard Stubbs has performed in every comedy room imaginable including those in Montreal, Los Angeles, London and New York. He recently completed sell-out seasons at Melbourne International Comedy Festivals.
His list of TV credits reads like a TV guide: Out There, While You're Down There, The Big Gig, Elton John's Store, Prime Time, Hey Hey It's Saturday, The Australian Music Awards and as regular host of 120 Tonight Live shows aired nationally on 7.
Get airborne with Richard in this run(a)way Fringe treat.
CELLAR: Mar 9, 10, 11 at 7.30pm $28/C$25/Gr$25 (60 mins) 18+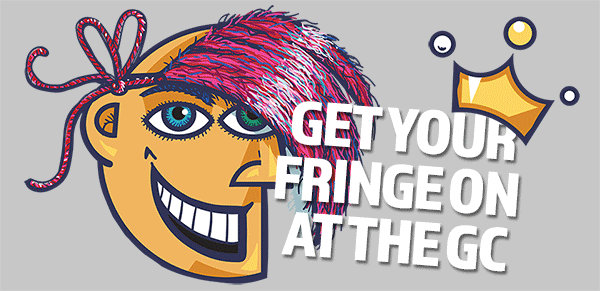 The GC places strong emphasis on high production values and comfort for artists and audiences.
The main performance space, the 450-seat Showroom One, is one of Adelaide's best multi-purpose rooms: flat floor, fully air-conditioned auditorium with side-access proscenium arch stage, high ceiling, black-out curtains, lift and stair access, and excellent acoustics with no sound transfer. It is equipped with some of the very best sound and lighting equipment available, the equal of anything around the Fringe.
Other rooms – from 60 through to 150 seats – provide remarkable performance spaces with quirky ambience, particularly suited to stand-up, small bands and two/three-handed theatre, great for audience interaction.