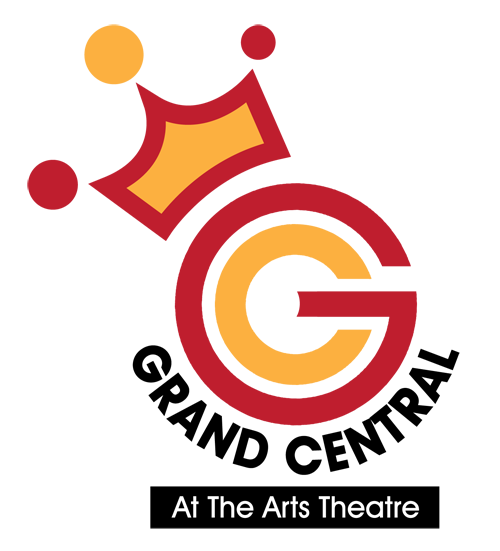 Presented by John R Sabine
Power Lines: Words at Work - Old Jack, the Aussie Gleeman
THEATRE/STORYTELLING / AUS
"Adelaide's ageless poet regales us with tales reminding us that wine improves with age. There's many a good yarn played on this old fiddle."
The Sunday Mail
"In a Fringe where fresh is the oddity, John Sabine proves the old can be new – a 2017 Fringe treat."
Kryztoff RAW
Join Old Jack the Aussie Gleeman for your renewable energy: high voltage, low emission, clean and efficient with ample storage and no blackouts (we all hope). Explore the right word for the occasion.
Discover new meaning to 'the tyranny of words', 'a play on words', your 'favourite four-letter word' and even 'the saddest word'. If 'Mum's the word' what about Dad? Think 'word of mouth' or 'word perfect', 'crosswords', 'in other words' and 'the last word'. For all of these, Old Jack has a powerful tale that will delight, amaze, entertain, enlighten and energise. For remember always, a word in the head is worth two in the book. Or, as Sir Lancelot might have said: "I've never lost in contest or game, I'm simply the best by far. When words are tossed, 'tis always the same, one verse and au revoir."
LOUNGE: Feb 18, 25, Mar 4, 11 at 4.00pm $25/C$20/Grp$15 (60 mins)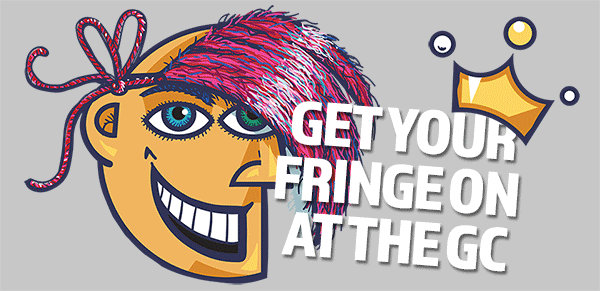 The GC places strong emphasis on high production values and comfort for artists and audiences.
The main performance space – the 600-seat Grand Central Showroom is the Fringe's biggest hard-top, multi-purpose room: fully air-conditioned with lift and stair access and minimal sound transfer. It is equipped with some of the very best sound and lighting gear available, the equal of anything in the Fringe.
Other rooms includes the 90-seat "black box" Grand Central Underground, a versatile performance space with great audience interaction.
– M E D I A S P O N S O R S –

– M A J O R S U P P O R T E R S –