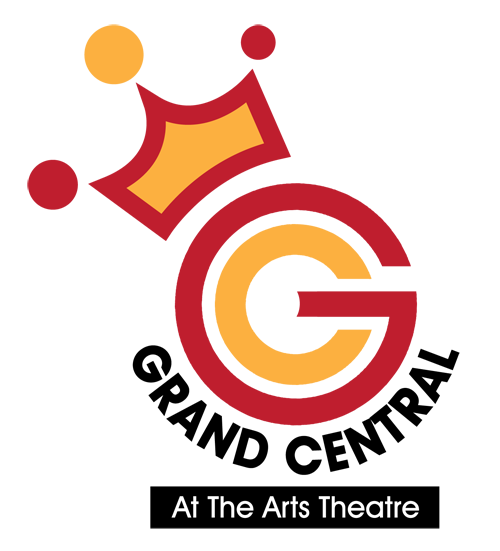 Hot Ticket Offers from OTR and The GC
Get your fringe on now!
As an exclusive reward for using the OTR App, you can get a very special "insiders' deal" to see any of these shows at The GC.
All you have to do is click on the show or shows you want to see (below) and follow the link to the FringeTix booking site for that show. (These deals may be limited to particular nights so check the details below.)
Take note of the "Promo Code" shown under each show, below. Then, click through to the FringeTix booking page; add your tickets to the "Shopping Cart" and proceed to the "Checkout" where you can insert the Promo Code before you make payment. This Code will convert the ticket sale to the special show deal. Simple!
Thanks to OTR, The GC and our fabulous artists!
Show Deals
Stewart D'Arrietta - Belly of A Drunken Piano
2 for 1 tix on Tues 27/2 to Thrs 1/3
Promo Code: OTR
Danger Dave Reubens - Stunt Magician
2 for 1 tix
Promo Code: DANGER
2 for 1 tix
Promo Code: lyrics
2 for 1 tix
Promo Code:
Encourage all your friends to download the OTR App for other great GC deals during the Fringe. And visit this page regularly for further updates and offers!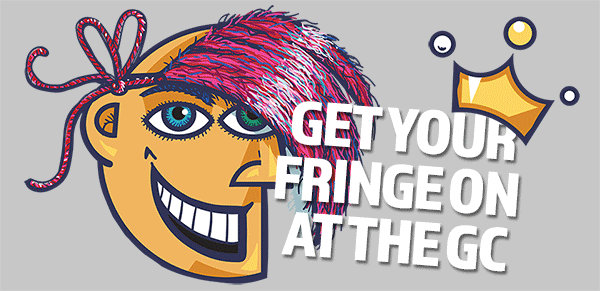 The GC places strong emphasis on high production values and comfort for artists and audiences.
The main performance space, the 450-seat Showroom One, is one of Adelaide's best multi-purpose rooms: flat floor, fully air-conditioned auditorium with side-access proscenium arch stage, high ceiling, black-out curtains, lift and stair access, and excellent acoustics with no sound transfer. It is equipped with some of the very best sound and lighting equipment available, the equal of anything around the Fringe.
Other rooms – from 60 through to 150 seats – provide remarkable performance spaces with quirky ambience, particularly suited to stand-up, small bands and two/three-handed theatre, great for audience interaction.