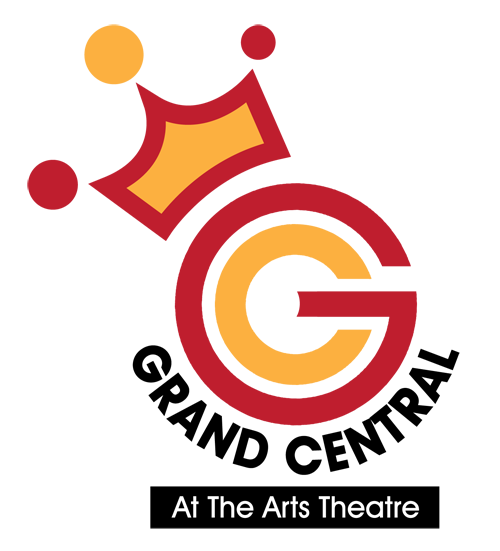 The GC News and Reviews
- 2018 Fringe
FRINGE REVIEW: MILES DAVIS-KIND OF BLUE
FRINGE REVIEW: BELLY OF A DRUNKEN PIANO
From the Adelaide Food Centeral Website
From The Adelaide Show Website
From the Broadway World Adelaide Website
From The Advertiser, Adelaide Now Website
FRINGE REVIEW: KOSHER BACON
From the Glam Adelaide Website
FRINGE REVIEW: HAPPY
FRINGE REVIEW: BALD EAGLES
From the Glam Adelaide Website
FRINGE REVIEW: THE GC
From the Glam Adelaide Website
FRINGE REVIEW: MOVIN' MELVIN BROWN: A MAN, A MAGIC, A MUSIC
From the Adelaide Theatre Guide Website
From the Perth Café Culture Website
BY TRACEY KORSTEN
Reviewed 19th February 2017
Miles Davis is one of the lynch-pins of jazz: he redefined the genre and brought together outstanding musicians, to play some of the seminal works of the contemporary canon. Moving through sub-genres such as "cool jazz" and "orchestral jazz", his 1959 album Kind of Blue, saw his cross-road collaboration with pianist Bill Evans, and the birth of "modal jazz". This is still one of the top-selling jazz albums of all time.
Recreating this historic work, on stage, is a huge task. Musical Director and bassist, Shaun Duncan has pulled together some of SA's leading session musos in order to pull this feat off: David Theak on sax;Tom Pulford on alto sax;John McDermott on drums; Dave McEvoy on piano; and playing Miles's own instrument-trumpet-Chris Weber.


The guys began their set with three recordings from Davis's years with Columbia (who also released Kind of Blue): Milestones, Someday My Prince Will Comeand Bye, Bye, Blackbird. These numbers got the audience warmed up and set the tone for an evening of musical perfection. They then settled into playing all five numbers from Kind of Blue.
The musicianship was unimpeachable, as was the stage presence. Weber played as though Davis's ghost had moved into his body, and McEvoy's exquisite piano work was both redolent of Evans, and clear testament to his own style. They held the audience from the first note and never let go. Throughout the set, photos of Davis, Evans et al were projected on the back wall, aided by perfect, unobtrusive lighting.
A standing ovation saw the boys come back for an encore, and had there not been another show coming in, they may have been forced to play several more.
The German Club is a significant venue this year, with a wealth of fantastic shows. They deserve all praise for this, but they really need to have more bar-staff on. The queue was ludicrous.
There is a distinct lack of jazz in Adelaide, and this audience was hungry for it.
Maybe the undoubted success of this gig might give a long-sighted promoter some ideas!
Reviewed by Tracey Korsten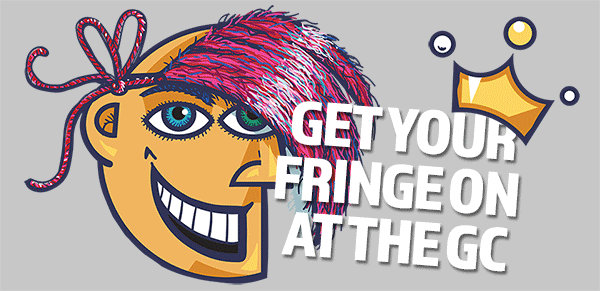 The GC places strong emphasis on high production values and comfort for artists and audiences.
The main performance space – the 600-seat Grand Central Showroom is the Fringe's biggest hard-top, multi-purpose room: fully air-conditioned with lift and stair access and minimal sound transfer. It is equipped with some of the very best sound and lighting gear available, the equal of anything in the Fringe.
Other rooms includes the 90-seat "black box" Grand Central Underground, a versatile performance space with great audience interaction.
– M E D I A S P O N S O R S –

– M A J O R S U P P O R T E R S –