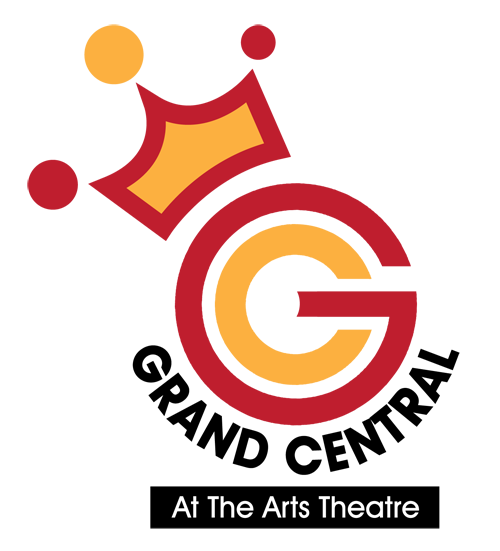 Let's Get It On: The Songs of Marvin Gaye - Nathaniel Willemse
MUSIC / AUS
On a spring day in 1939, The Prince of Soul Marvin Gaye was born to loving parents in Washington DC and became one of the elite few who shaped the sound of Motown in the 1960s.
His tumultuous life and legendary music have been brought to life in an intimate 60-minute show featuring multi-platinum selling artist Nathaniel Willemse.
Nathaniel takes us through Marvin Gaye's life and music with hit after hit, revealing along the way the relationships that shaped the music. Nathaniel's soulful, soaring vocals earned him a top 6 finish on The X Factor Australia and top 5 spots for his first two singles, You and Live Louder. In 2014 he supported global icon and Grammy Award-winning artist Mariah Carey on her national tour.
From the song Sexual Healing to the soul classic Heard it through the Grapevine, Nathaniel's four-octave range will have audiences mesmerised.
An intimate performance by Nathaniel and pianist of songs, stories and musical relationships.
SHOWROOM: Feb 17 at 9.30pm $35/$27C/$30Grp (60 mins)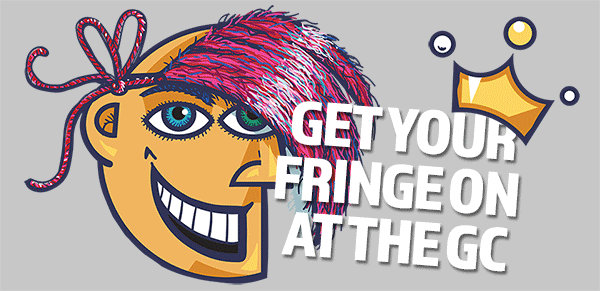 The GC places strong emphasis on high production values and comfort for artists and audiences.
The main performance space – the 600-seat Grand Central Showroom is the Fringe's biggest hard-top, multi-purpose room: fully air-conditioned with lift and stair access and minimal sound transfer. It is equipped with some of the very best sound and lighting gear available, the equal of anything in the Fringe.
Other rooms includes the 90-seat "black box" Grand Central Underground, a versatile performance space with great audience interaction.
– M E D I A S P O N S O R S –

– M A J O R S U P P O R T E R S –