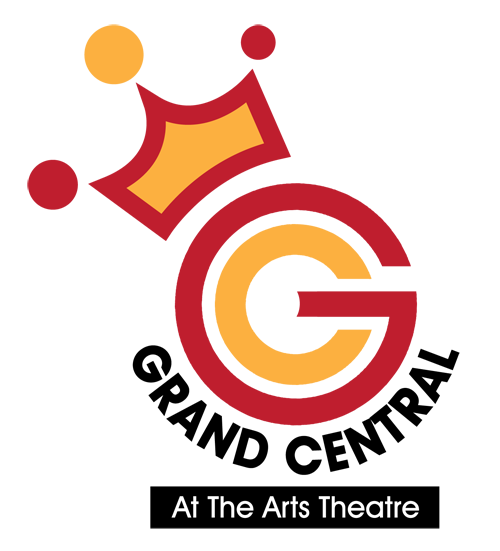 MYTH – the lives and songs of Dietrich, Piaf, Monroe and other female legends! An Encore! - Sylvia Brécko
MUSIC/CABARET / GERMANY
**** "Funny, talented, charming. Great mix of comedy and cabaret."
The Clothesline
**** "Sylvia's stage presence is delightful – she is charming, witty and engaging."
Adelaide Theatre Guide
After a sell-out season at last year's Fringe, Sylvia Brécko, German TV host and cabaret star, returns to Adelaide with her show about legendary ladies of stage and screen!
The names of Marlene Dietrich, Edith Piaf and Marilyn Monroe have become synonymous with glamour, glitz, the golden age of Hollywood and the heyday of French chanson. Their songs and films made them immortal and turned them into legends on and off the stage and screen.
Myth began with Brécko's life-long fascination with Monroe. Songs made famous by Dietrich and Piaf soon entered the repertoire, as did some lesser-known melodies and the voices of Monroe and co's contemporaries. For her 2018 show Sylvia returns with stories and songs about more legendary ladies and maybe even a gent!
Add to that a healthy dose of witty anecdotes and shrewd observations from Brécko's own life as a television presenter and cabaret star – not to mention some excellent frocks! – and you have a show that is a Fringe must-see.
LOUNGE: Mar 15, 16,17, 18 at 8.30pm $28/C$25/Ch$25/Grp$26 (70 mins)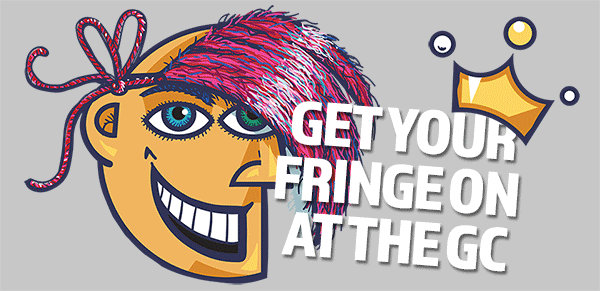 The GC places strong emphasis on high production values and comfort for artists and audiences.
The main performance space – the 600-seat Grand Central Showroom is the Fringe's biggest hard-top, multi-purpose room: fully air-conditioned with lift and stair access and minimal sound transfer. It is equipped with some of the very best sound and lighting gear available, the equal of anything in the Fringe.
Other rooms includes the 90-seat "black box" Grand Central Underground, a versatile performance space with great audience interaction.
– M E D I A S P O N S O R S –

– M A J O R S U P P O R T E R S –