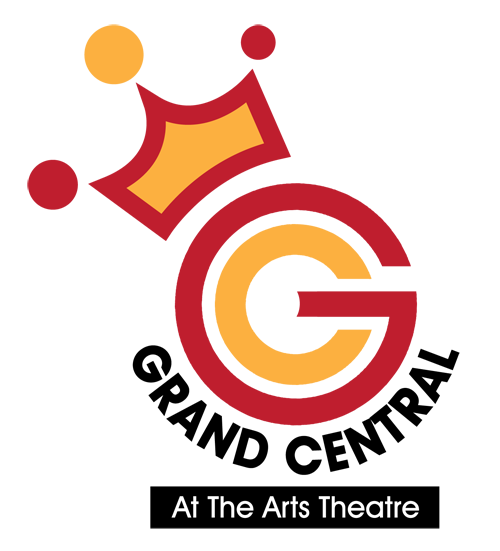 2019 FRINGE at The GC ADELAIDE
MUSIC PROGRAM
The 2019 GC Music program is our strongest ever and perhaps the Fringe's best and most diverse concert offering. Most of it appears in The Showroom, which since The GC's debut in 2016 has become one of the Fringe's hottest music destinations.
The Showroom is our main concert and cabaret venue, with a capacity of 700 at tables, an in-room bar and fabulous sound. Other shows feature in the intimate Underground, giving rare treats such as Cat, Neil and Captain Fantastic and Matthew Fagan up close and personal.
Be quick: all shows will be in hot demand.
The GC at The Grand Central 232 Angus Street Adelaide
Book Today at FringeTix or 1300 621 255
2019 FRINGE - MUSIC at THE GC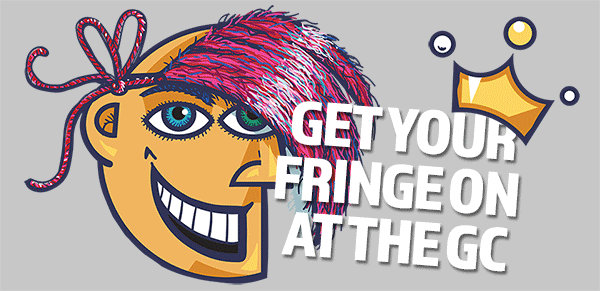 The GC places strong emphasis on high production values and comfort for artists and audiences.
The main performance space – the 600-seat Grand Central Showroom is the Fringe's biggest hard-top, multi-purpose room: fully air-conditioned with lift and stair access and minimal sound transfer. It is equipped with some of the very best sound and lighting gear available, the equal of anything in the Fringe.
Other rooms includes the 90-seat "black box" Grand Central Underground, a versatile performance space with great audience interaction.
– M E D I A S P O N S O R S –

– M A J O R S U P P O R T E R S –