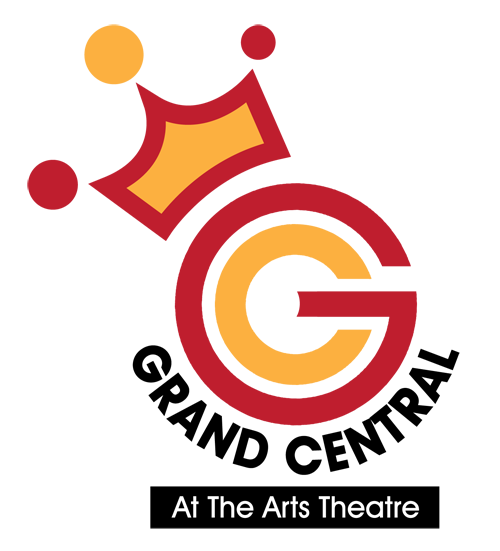 2018 FRINGE at The GC ADELAIDE
MUSIC PROGRAM
The 2018 GC Music program is our strongest ever and perhaps the Fringe's best and most diverse concert offering. Most of it appears in The Showroom, which since The GC's debut in 2016 has become one of the Fringe's hottest music destinations.
All of our selected artists will thrill, from the very welcome return of Stewart D'Arrietta (My Leonard Cohen was all but sold out in 2017) with his superlative interpretation of Tom Waits, Randy Newman, Tim Buckley and Ian Dury, to superstars Glenn Shorrock, Ross Wilson, Mike Rudd, John and Rick Brewster, the legendary Rum Jungle, Field, See & Mason and Movin' Melvin Brown with his Edinburgh Fringe hit Chuck Berry Lives, as well as his one-man show. Add to that the gems of Matthew Fagan (Lord of the Strings and Gypsy Fire Electric), Adam Hall & The Velvet Playboys, Monty Cotton, Nathaniel Willemse, Leather Lungs, Max Riebl, The Bald Eagles... the list goes on.
Many of The Showroom acts come under the banner of Rob Pippan's In Concert Series 3 and we are proud to be working with him for another year. Rob has brought back one of the sleepers of 2017, Kind of Blue, the Miles Davis celebration that sold out in Fringe 2017, and as well as co-presenting Glenn Shorrock and Ross Wilson with us, treats us to Adelaide and Australia's finest in a great line-up of tributes ranging from Elton John and Fleetwood Mac to Marvin Gaye and The Eagles.
The Showroom is our main concert and cabaret venue, with a capacity of 350+ at tables, an in-room bar and fabulous sound. Our Showroom sound-man is one of the best in the business, Frank Castel, who delivers a great aural experience. Other shows feature in the intimate Clubroom, giving rare treats such as Mike Rudd and Matthew Fagan up close and personal.
Be quick: all shows will be in hot demand.
The GC at The German Club 223 Flinders Street Adelaide
BOOK TODAY AT www.adelaidefringe.com.au/fringetix or 1300 621 255
2018 FRINGE - MUSIC at THE GC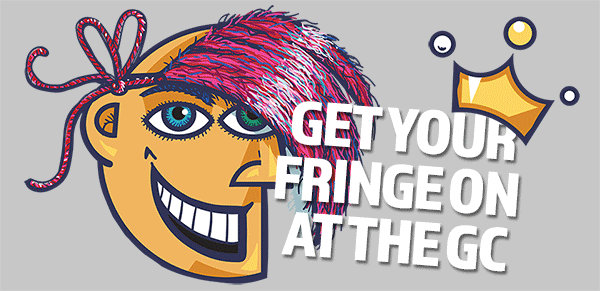 The GC places strong emphasis on high production values and comfort for artists and audiences.
The main performance space, the 450-seat Showroom One, is one of Adelaide's best multi-purpose rooms: flat floor, fully air-conditioned auditorium with side-access proscenium arch stage, high ceiling, black-out curtains, lift and stair access, and excellent acoustics with no sound transfer. It is equipped with some of the very best sound and lighting equipment available, the equal of anything around the Fringe.
Other rooms – from 60 through to 150 seats – provide remarkable performance spaces with quirky ambience, particularly suited to stand-up, small bands and two/three-handed theatre, great for audience interaction.