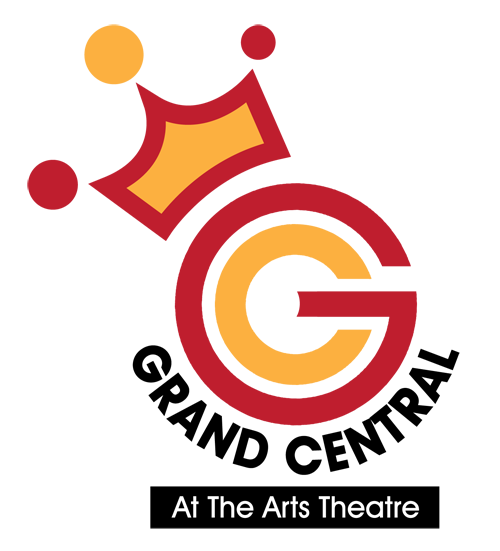 Movin' Melvin Brown: A Man, A Magic, A Music - The Story continues!
"It's a rare treat. ...to have an all-round performer of Brown's calibre and background is an opportunity that doesn't come every day. Make the most of it."
The Age
★★★★★ "This show by Movin' Melvin Brown is the perfect pick-me up! Exceptional, sheer brilliance."
The Scotsman
"An absolute delight to watch... He was so popular that we have been inundated with requests for his return."
BBC Edinburgh
Movin' Melvin Brown invites you on a musical journey through his fascinating life.
The show has sold-out houses and won awards and five-star reviews around the world from Edinburgh to Vancouver and New York. The man described as "the last of the great Song and Dance Men" takes you through five decades of singing, tap-dancing, storytelling and laughing with the best.
This incredible story also explores black music history with songs of Sam Cooke, Ray Charles, Jackie Wilson, Temptations and more, as well as 50s-90s American culture. Get ready to tap your feet and clap with Movin' Melvin.
CLUBROOM: Preview Feb 20 at 7.00pm $30; Feb 21, Mar 7, 8, 9, 10, 11 at 7.00pm $35/C$34; Cheap Tuesday Mar 6 at 7.00pm $30 (90mins)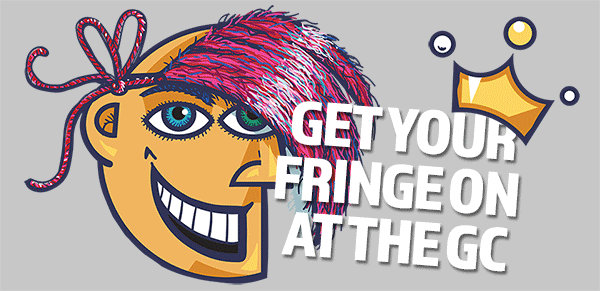 The GC places strong emphasis on high production values and comfort for artists and audiences.
The main performance space – the 600-seat Grand Central Showroom is the Fringe's biggest hard-top, multi-purpose room: fully air-conditioned with lift and stair access and minimal sound transfer. It is equipped with some of the very best sound and lighting gear available, the equal of anything in the Fringe.
Other rooms includes the 90-seat "black box" Grand Central Underground, a versatile performance space with great audience interaction.
– M E D I A S P O N S O R S –

– M A J O R S U P P O R T E R S –