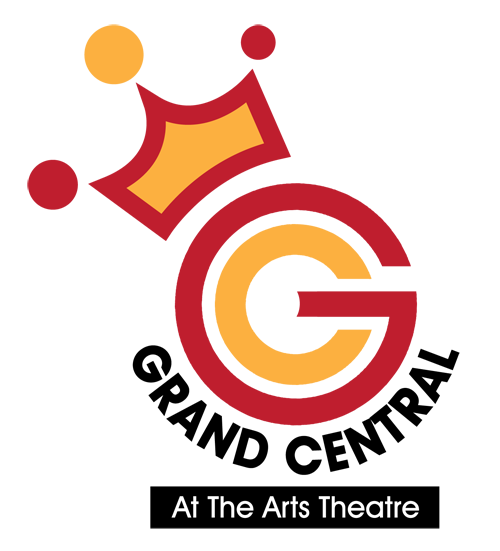 Dancing with The Star - Tap into Health!
"Watching Melvin tap is a joy to behold."
West Australian
★★★★ "Light on his feet, Melvin's upbeat persona delights his audience."
Broadway Baby
An interactive Tap Dance and Workout Workshop, fun for all ages and levels. Before you can think, he has you tappin' away! Melvin takes participants through a low-impact, high-energy fun workout, teaching how to tap to music and workout at the same time.
Melvin says, "If you can walk, you can tap!". www.tapdanceintohealth.com
CLUBROOM: Feb 24 & Mar 10 at 11.00am $39/Ch$25/Gr$35 (75 mins)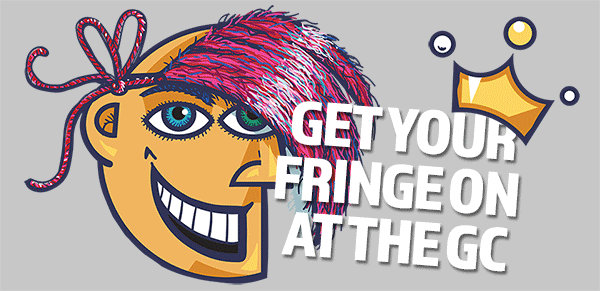 The GC places strong emphasis on high production values and comfort for artists and audiences.
The main performance space – the 700-seat Grand Central Showroom (1,000 in row seating) is the Fringe's biggest hard-top, multi-purpose room: fully air-conditioned with side access prosc arch stage, huge wings, high ceiling, black-out curtains, lift and stair access and minimal sound transfer. It is equipped with some of the very best sound and lighting gear available, the equal of anything in the Fringe.
Other rooms includes the 100-seat "black box" Grand Central Underground, a versatile, character, fully equipped performance space with great audience interaction.