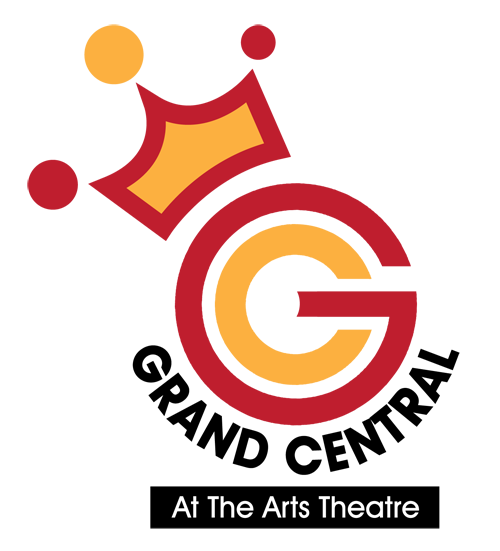 The legendary Movin' Melvin Brown
MUSIC/DANCE / USA
The GC is proud, pleased and cock-a-hoop to welcome a true legend in Three Outstanding Shows.
So many stars have left us in recent years but many live on in Movin' Melvin Brown. Melvin's pushing his mid-70s but carries on with all the energy of the R&B/rock'n'roll/soul generation he remains a part and hero of. Here is a song and dance man without equal, bringing three unique shows: the ground-breaking music of Chuck Berry; the intimate, music-filled story of his own remarkable life; and a chance to learn to tap like there's no tomorrow.
★★★★★ "Brown was born to perform."
Broadway Baby
★★★★ "His happy attitude spreads around the audience, young and old, like wildfire."
ThreeWeeks
"A fantastic performer. What an incredible life he's lived, and lives. A passionate entertainer. Living history."
NYtheatre.com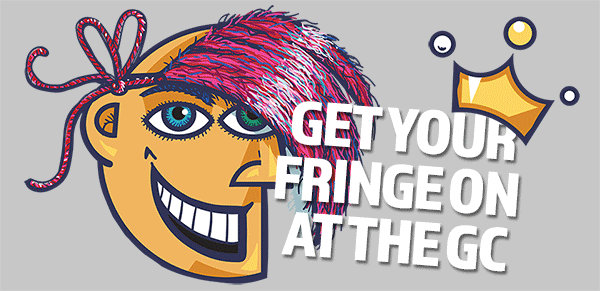 The GC places strong emphasis on high production values and comfort for artists and audiences.
The main performance space, the 450-seat Showroom One, is one of Adelaide's best multi-purpose rooms: flat floor, fully air-conditioned auditorium with side-access proscenium arch stage, high ceiling, black-out curtains, lift and stair access, and excellent acoustics with no sound transfer. It is equipped with some of the very best sound and lighting equipment available, the equal of anything around the Fringe.
Other rooms – from 60 through to 150 seats – provide remarkable performance spaces with quirky ambience, particularly suited to stand-up, small bands and two/three-handed theatre, great for audience interaction.