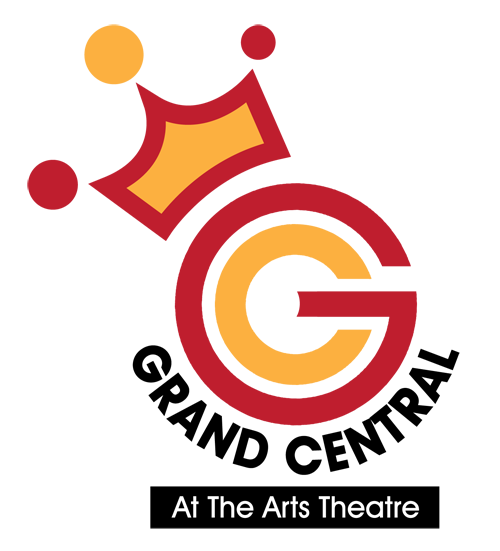 Presented by Magicians of Adelaide
Magic on the Edge - the Mystery of Magic
MAGIC / AUS
After an acclaimed sell-out in Fringe 2017 with the premiere of Magic on the Edge, four of Adelaide's most impressive magicians will take you on another magical, mind-boggling, fun-filled, edge of your seat, can't afford to look away spectacle. This is Magic on the Edge, part two!
Four great minds take each other and the audience to the edge of credibility and disbelief. Featuring favourite magicians from 2017 with some new hands who think they have something unbeatable up their sleeves. Come along to be entertained, and join in the fun as we discover the mystery of magic together.
LOUNGE: Mar 9, 10, 11, 16, 17, 18 at 7.00pm $20/Fam$70/Grp$17.50 (50 mins)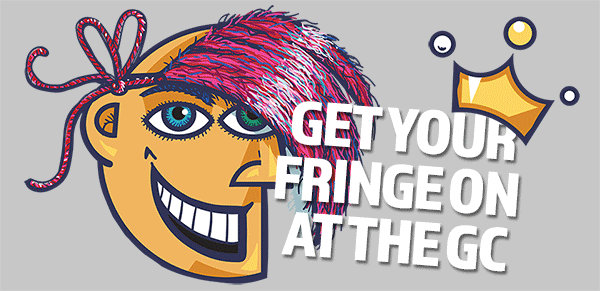 The GC places strong emphasis on high production values and comfort for artists and audiences.
The main performance space – the 600-seat Grand Central Showroom is the Fringe's biggest hard-top, multi-purpose room: fully air-conditioned with lift and stair access and minimal sound transfer. It is equipped with some of the very best sound and lighting gear available, the equal of anything in the Fringe.
Other rooms includes the 90-seat "black box" Grand Central Underground, a versatile performance space with great audience interaction.
– M E D I A S P O N S O R S –

– M A J O R S U P P O R T E R S –