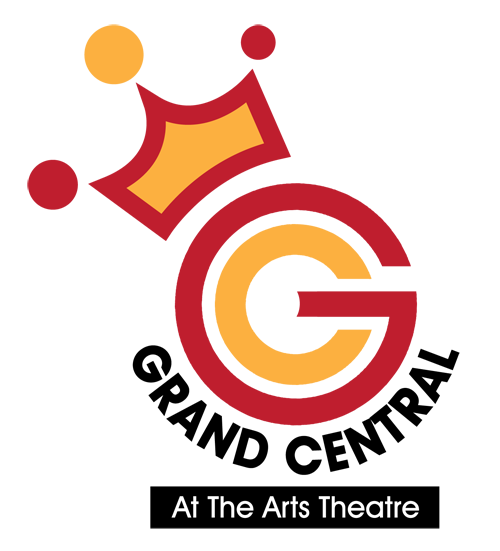 Lord of the Strings! Returns - Matthew Fagan
MUSIC / AUS
"Matthew is the best artist I have toured with."
Billy Connolly
"There's no doubting Fagan's ability – he's a virtuoso on strings."
The Clothesline
"The pony-tailed genius behind the guitar does things you can barely believe. Matthew Fagan really is the Lord of the Strings ... [He] takes you on a journey with his multitude of guitars, horrendously corny dad jokes and absolute mastery of his craft."
The Advertiser
The Lord of the Strings! returns after sold out shows, rave reviews and standing ovations at The GC in 2017 and Edinburgh Fringe 2016.
Lord of the Strings! has wowed fans in more than 120 countries, including tours with some of the world's greatest music stars including Billy Connolly, Original Buena Vista Social Club, Michael Crawford and Shirley Bassey.
Matthew's repertoire ranges from Classical to Metal, Flamenco to Blues and Celtic Harp Music, and is performed on a unique 10-string guitar, ukulele, banjo and more. Lord of the Strings! is the ultimate music journey and is also packed with humour.
Show highlights include the World premiere of Electric Guitar Orchestra (EGO) featuring Matthew performing multiple guitar parts of contemporary Metal and Classical masters.
The hilarious Guitar Challenge will return, where the audience designs a segment of the show with guitar requests strung together by Matthew into a medley.
Matthew commands the attention of the audience with his superb emotionally fiery execution, taking them on an unforgettable journey. This extraordinary entertainer is bound to thrill and excite you with his passion, showmanship and exceptional talent.
This is music like you've never heard it played before… a show not to be missed.
CLUBROOM: Preview Feb 22 at 7.30pm $20; Feb 23, 24, 25 Feb at 7.30pm, Feb 25 at 2.00pm $25/C$22/Ch$15/Fam$50/Grp$20 (70 mins)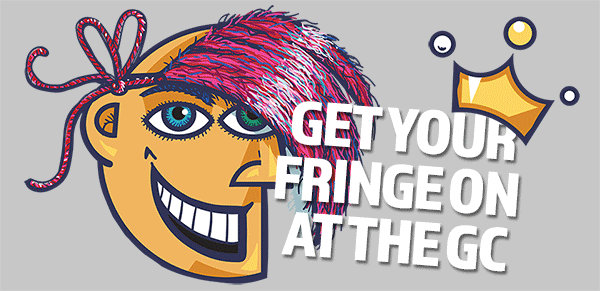 The GC places strong emphasis on high production values and comfort for artists and audiences.
The main performance space, the 450-seat Showroom One, is one of Adelaide's best multi-purpose rooms: flat floor, fully air-conditioned auditorium with side-access proscenium arch stage, high ceiling, black-out curtains, lift and stair access, and excellent acoustics with no sound transfer. It is equipped with some of the very best sound and lighting equipment available, the equal of anything around the Fringe.
Other rooms – from 60 through to 150 seats – provide remarkable performance spaces with quirky ambience, particularly suited to stand-up, small bands and two/three-handed theatre, great for audience interaction.