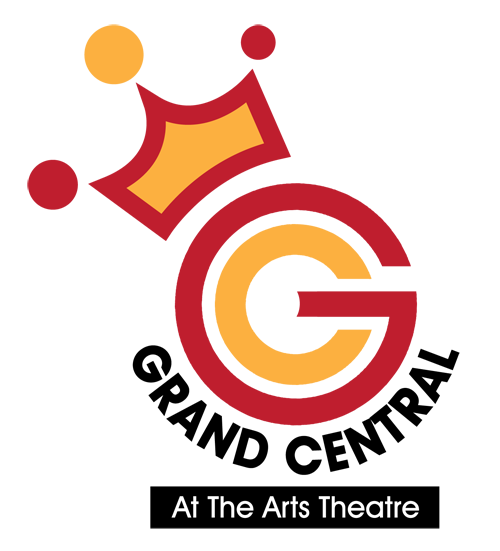 Kosher Bacon - Michael Shafar
COMEDY / AUS
★★★★★ "Jokes that set the room on fire with laughter."
The Australia Times
★★★★ "Still laughing a day later."
The Plus Ones
★★★★ "His stand-up is clever, informed, witty and well-crafted."
Beat Magazine
★★★★ "Fast-paced, intelligent comedy."
Australian Jewish News
After sold-out shows around the country, one of Australia's fastest rising comedians Michael Shafar debuts on the Fringe! He's been seen on SBS RAW Comedy, the Laugh Factory's Funniest Person in the World Competition and Channel 44's The Leak.
You've also heard him on ABC Radio's Comedy Bites and Triple J's Good Az Friday. He's also a writer for The Project and creator of satirical webpage and web series Round Squares.
Since leaving a career in law for comedy, Michael has made a name for himself in Australian comedy, reaching the RAW Comedy National Final in 2016, selling out his debut season at the Melbourne International Comedy Festival and touring internationally. Kosher Bacon is a show about things that make no sense, like marriage, God and bar-mitzvah DJs.
CELLAR: Previews Feb 27, 28 at 9.00pm $20; Mar 1, 4 at 9.00pm $22/C$20/Grp$20; Mar 2, 3 at 9.00pm $25/C$22/Grp$22 (50 mins)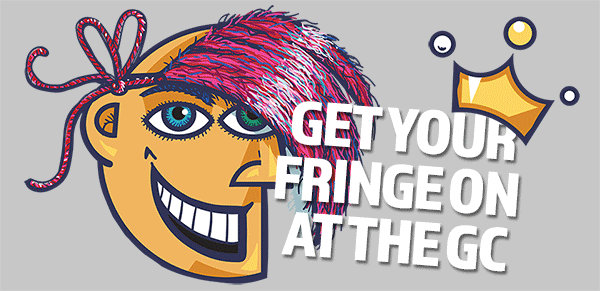 The GC places strong emphasis on high production values and comfort for artists and audiences.
The main performance space, the 450-seat Showroom One, is one of Adelaide's best multi-purpose rooms: flat floor, fully air-conditioned auditorium with side-access proscenium arch stage, high ceiling, black-out curtains, lift and stair access, and excellent acoustics with no sound transfer. It is equipped with some of the very best sound and lighting equipment available, the equal of anything around the Fringe.
Other rooms – from 60 through to 150 seats – provide remarkable performance spaces with quirky ambience, particularly suited to stand-up, small bands and two/three-handed theatre, great for audience interaction.