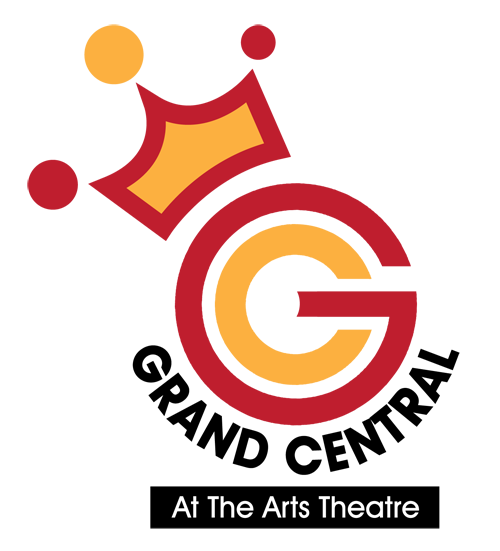 Presented by Rob Pippan Productions
Kind of Blue: The Miles Davis Show
MUSIC / AUS
***** "An evening of musical perfection. They held the audience from the first note and never let go."
GlamAdelaide
**** "It is a great joy to hear the album played live by some excellent musicians… It is impossible to single out a highlight from the program, as the entire concert is executed with aplomb. Miles ahead of the rest."
The Clothesline
Sold out in 2017 and back by popular demand, this all-Adelaide-based production is a complete performance of Miles Davis's classic 1959 album Kind of Blue, regarded as the greatest Jazz album of all time.
For one night only, in the intimate setting of the GC Showroom, this legendary album will be performed in its entirety by six of SA's leading session musicians in what will be an unforgettable night for Jazz lovers and music enthusiasts.
Also featured on this special night will be songs Miles Davis performed on albums such as Round Midnight, Milestones, Porgy and Bess and Someday My Prince Will Come: songs from Miles's second golden period with Columbia Records between 1958-61.
Kind of Blue changed people's lives and the direction of music. Don't miss this opportunity to experience live this incredible musical masterpiece.
SHOWROOM: Feb 17 at 7.30pm $35 (90 mins)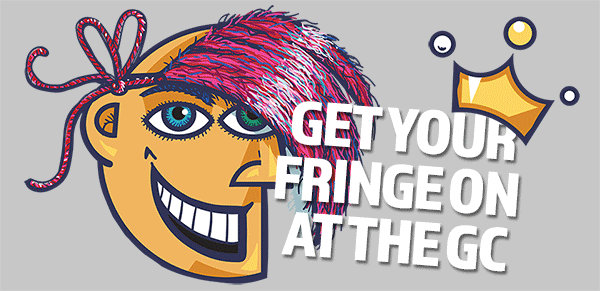 The GC places strong emphasis on high production values and comfort for artists and audiences.
The main performance space – the 600-seat Grand Central Showroom is the Fringe's biggest hard-top, multi-purpose room: fully air-conditioned with lift and stair access and minimal sound transfer. It is equipped with some of the very best sound and lighting gear available, the equal of anything in the Fringe.
Other rooms includes the 90-seat "black box" Grand Central Underground, a versatile performance space with great audience interaction.
– M E D I A S P O N S O R S –

– M A J O R S U P P O R T E R S –