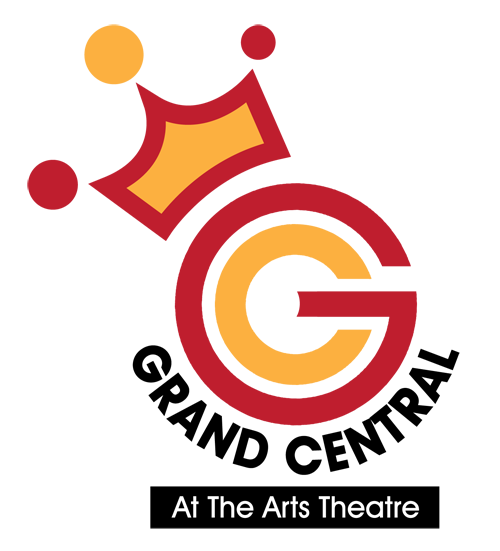 Gypsy Fire Electric - Matthew Fagan and Romana Geermans
MUSIC / AUS/CZ
"Matthew has the talent comparable to John Williams and diversifies with improvisation like a true gypsy."
Melbourne Guitar Festival
"Internationally acclaimed performer Matthew Fagan is one of our most engaging, versatile, fluent and imaginative musicians. He's a genre-hopping, finger-popping, multi-instrumentalist sensation."
Australian Musician
Featuring amazing Czech violinist Romana Geermans and Matthew Fagan on 10-string Spanish and electric guitars, this is a captivating show of European Gypsy, Gypsy Jazz, Tango, Bluegrass, Celtic and Flamenco.
This will also be the world premier of Gypsy Fire Electric, in which Romana and Matthew perform their take on rock masters from Jimmy Hendrix, Queen and Led Zeppelin to Deep Purple, The Beatles and even ABBA.
Gypsy Fire, which was founded by Matthew in 1997, is the group that pioneered Gypsy Jazz in Australia with fiery performances at the Port Fairy Folk Festival, National Folk Festival, Wangaratta Jazz Festival, national touring and more.
Romana Geermans, from the age of 15 toured with the renowned Czechoslovak Chamber Orchestra for 7 years. She has also toured extensively in Australia with orchestras, jazz, pop and country groups, and was in the original line up of Gypsy Fire.
A tour de force not to be missed!
CLUBROOM: Mar 2, 3 at 7.30pm, Mar 4 at 2pm $33/C$28/Ch$15/Fam$65/Grp$25 (70 mins)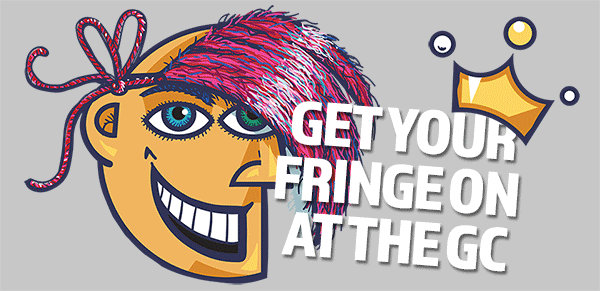 The GC places strong emphasis on high production values and comfort for artists and audiences.
The main performance space, the 450-seat Showroom One, is one of Adelaide's best multi-purpose rooms: flat floor, fully air-conditioned auditorium with side-access proscenium arch stage, high ceiling, black-out curtains, lift and stair access, and excellent acoustics with no sound transfer. It is equipped with some of the very best sound and lighting equipment available, the equal of anything around the Fringe.
Other rooms – from 60 through to 150 seats – provide remarkable performance spaces with quirky ambience, particularly suited to stand-up, small bands and two/three-handed theatre, great for audience interaction.