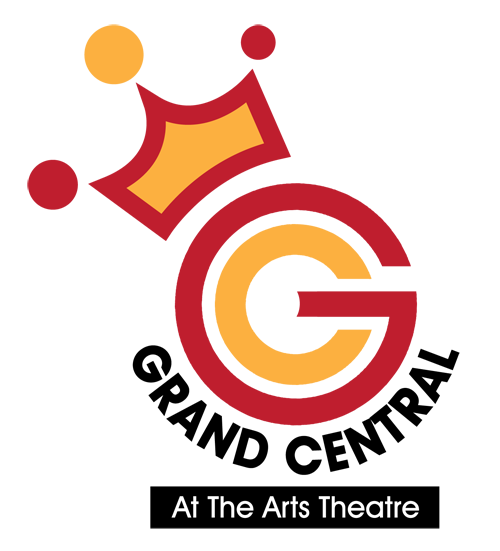 Guilt Free Comedy Roadshow!
COMEDY/STAND UP / AUS
"Guilt Free Comedy brings a cracker show every night."
AL Del Bene
"The best comedians North Queensland has to offer."
Mitch Garling
"If I go to Cairns I go to Guilt Free Comedy, no questions asked, my favourite f#&king place in the entire world!"
Bert Kreischer, The Machine
Far North Queensland is known for many things… coral reefs, rainforests and, of course, sunshine. Now stand-up comedy can be added to that list!
FNQ has one of the brightest up and coming comedy scenes in the country and now the Guilt Free Comedy club is rolling into the city of churches on the back of sold-out east coast shows and festival appearances. Each performance will showcase a riot of comedic talent featuring Clare Morgan, Richo, Shad Wicka, Caleb Day, Lachlan Gordon and Peter James.
With six comedians offering diverse material and genres, no two performances will be the same!
CELLAR Feb 16, 17, 18, Feb 21,22, 23, 24, 25 at 9pm $25/C$20; Cheap Tues, Feb 20 at 9pm $20 (60 mins)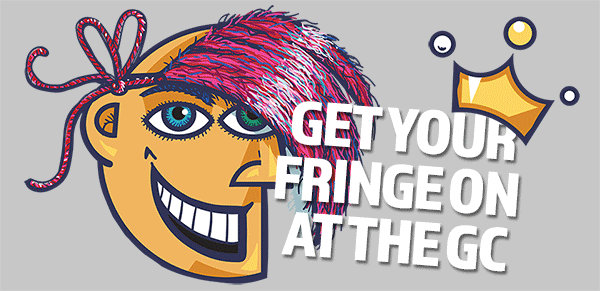 The GC places strong emphasis on high production values and comfort for artists and audiences.
The main performance space – the 600-seat Grand Central Showroom is the Fringe's biggest hard-top, multi-purpose room: fully air-conditioned with lift and stair access and minimal sound transfer. It is equipped with some of the very best sound and lighting gear available, the equal of anything in the Fringe.
Other rooms includes the 90-seat "black box" Grand Central Underground, a versatile performance space with great audience interaction.
– M E D I A S P O N S O R S –

– M A J O R S U P P O R T E R S –