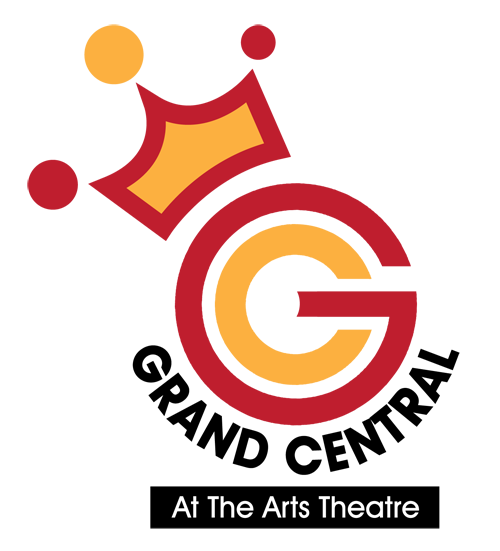 Goodbye Yellow Brick Road:
a tribute to the songs of Elton John - Flaming Sambucas
MUSIC / AUS
The Flaming Sambucas (extended band), with Terry Nicholas at the white grand piano, bring to life the timeless songs of Elton John and Bernie Taupin in this exciting, colourful show.
Classics such as Your Song, Candle in the Wind, Can You Feel The Love Tonight, Rocket Man and so many more will bring back the memories and fill your heart with joy.
The Flaming Sambucas take a visual, musical journey back to the 1970s when one of the world's most formidable song-writing teams created Goodbye Yellow Brick Road, a double album that has sold more than 30-million copies worldwide. Re-live this golden era with vocals from Jodie Dry and Natalie Ermer Jensen, Matt McNamee on drums and the masterful Rob Pippan on guitar.
SHOWROOM: Feb 25 at 6.00pm $35 (80mins)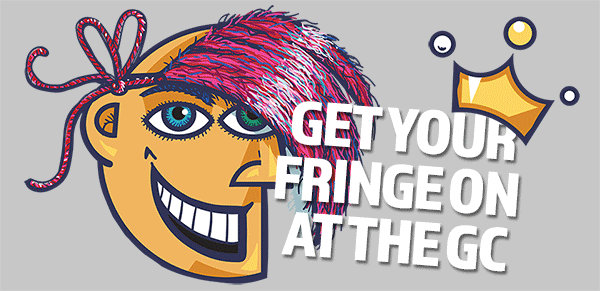 The GC places strong emphasis on high production values and comfort for artists and audiences.
The main performance space, the 450-seat Showroom One, is one of Adelaide's best multi-purpose rooms: flat floor, fully air-conditioned auditorium with side-access proscenium arch stage, high ceiling, black-out curtains, lift and stair access, and excellent acoustics with no sound transfer. It is equipped with some of the very best sound and lighting equipment available, the equal of anything around the Fringe.
Other rooms – from 60 through to 150 seats – provide remarkable performance spaces with quirky ambience, particularly suited to stand-up, small bands and two/three-handed theatre, great for audience interaction.