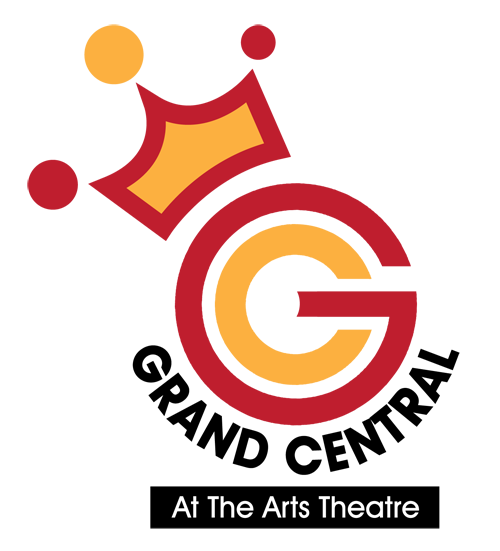 Presented by Ignition Entertainment and Rob Pippan Productions
Glenn Shorrock - A Lifetime in Music Pictures and Conversation
MUSIC / AUS
A world premiere! From 10-pound pom to global multi-platinum-record artist, Glenn Shorrock - founder/songwriter/lead vocalist of Little River Band - is an Australian music icon.
His almost 60-year journey in music will be revisited for the first time at this year's Adelaide Fringe at The GC.
Glenn is still touring and recording and about to write his memoir, making this a timely and once-in-a-lifetime evening with Australia's most enduring front-man.
Glenn will perform his greatest hits from LRB, Axiom, The Twilights and his solo career, plus rarely performed dark-horse fan classics and tracks influenced by Little Feat, The Band and more. Join us for a feast of music and key milestones in Glenn's life.
The must see music event of Fringe 2018. Book quickly to avoid disappointment.
SHOWROOM: Feb 22 at 8.00pm $55 (90mins)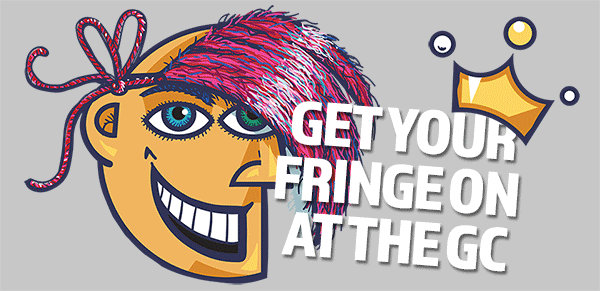 The GC places strong emphasis on high production values and comfort for artists and audiences.
The main performance space, the 450-seat Showroom One, is one of Adelaide's best multi-purpose rooms: flat floor, fully air-conditioned auditorium with side-access proscenium arch stage, high ceiling, black-out curtains, lift and stair access, and excellent acoustics with no sound transfer. It is equipped with some of the very best sound and lighting equipment available, the equal of anything around the Fringe.
Other rooms – from 60 through to 150 seats – provide remarkable performance spaces with quirky ambience, particularly suited to stand-up, small bands and two/three-handed theatre, great for audience interaction.