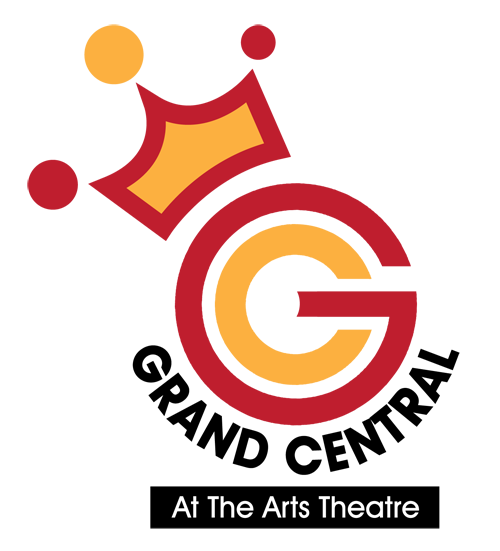 Giantology - Michael Hackett
COMEDY/STANDUP / UK
★★★★★ "Fall off your bar-stool funny!"
says Barry from some pub in London.
★★★★★ "Uplifting"
echoes Barry's mate as he clambers back onto his.
But don't take their word for it...
Can you really fit in when you're 6'7" or 204cm above ground?
What if you go through life speaking your mind in places you shouldn't?
This comedy giant is no stranger to putting his big-foot in things.
Starting his debut tour in Australia, Michael Hackett brings the critically acclaimed (by Barry of course…!) Giantology show to the Adelaide Fringe Festival.
His aim? To rip apart the status quo.
Playing with the audience, he'll weave you into his story. He'll pull you into his surreal world. Taking you on weird journeys, he'll have you laughing, maybe crying. One thing's for sure, you'll soon see life differently through Michael's bird's eye view!
So quit the small talk and come see this giant of a man and giant of a show – a hilarious and unique spectacle at this year's Fringe.
CELLAR: Feb 16, 17, 18, 21,22, 23, 24, 25, 28, Mar 1,2, 3, 4 at 7.30pm $23/C$19/Grp$19; Cheap Tues Feb 20, 27 at 7.30pm $17 (55mins) 15+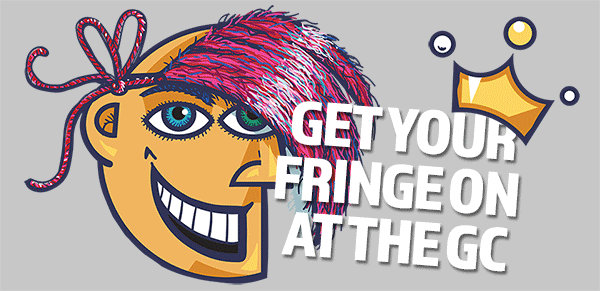 The GC places strong emphasis on high production values and comfort for artists and audiences.
The main performance space – the 600-seat Grand Central Showroom is the Fringe's biggest hard-top, multi-purpose room: fully air-conditioned with lift and stair access and minimal sound transfer. It is equipped with some of the very best sound and lighting gear available, the equal of anything in the Fringe.
Other rooms includes the 90-seat "black box" Grand Central Underground, a versatile performance space with great audience interaction.
– M E D I A S P O N S O R S –

– M A J O R S U P P O R T E R S –