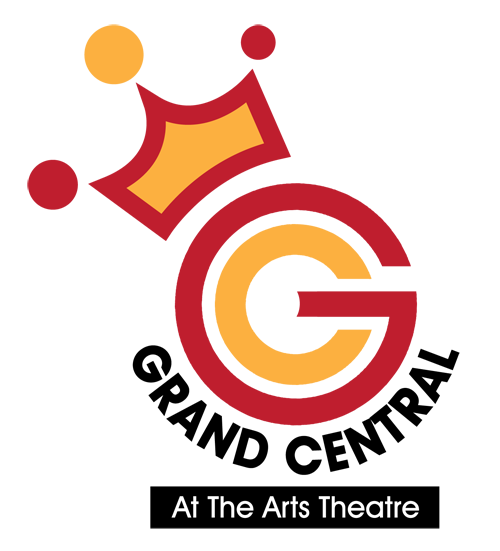 Giantology - Michael Sidney
COMEDY/STANDUP / UK
★★★★★ "Fall off your bar-stool funny!"
says Barry from some pub in London.
★★★★★ "Uplifting"
echoes Barry's mate as he clambers back onto his.
But don't take their word for it...
Can you really fit in when you're 6'7" or 204cm above ground?
What if you go through life speaking your mind in places you shouldn't?
This former dentist, turned comedic giant, is no stranger to putting his big-foot in things.
As part of a world tour, Michael Sidney bypasses the city named after him, and kicks off in Adelaide.
His aim? To rip apart the status quo. If easily offended, don't bother. Michael's story from high-flying dentist to acid-tongued comedian will challenge the way you think about life and what truly matters. And he's done it with very few 'likes' along the way. So put down your phones, and come and enjoy an evening of rip-roaring comedy from the UK's funniest (only) ex-dentist on the world comedy circuit.
You'll laugh. You'll probably cry. But one thing's for sure: you'll learn to see life differently through this Pom's meteoric rise from the ashes.
CELLAR: Feb 16, 17, 18, 21,22, 23, 24, 25, 28, Mar 1,2, 3, 4 at 7.30pm $23/C$19/Grp$19; Cheap Tues Feb 20, 27 at 7.30pm $17 (55mins) 15+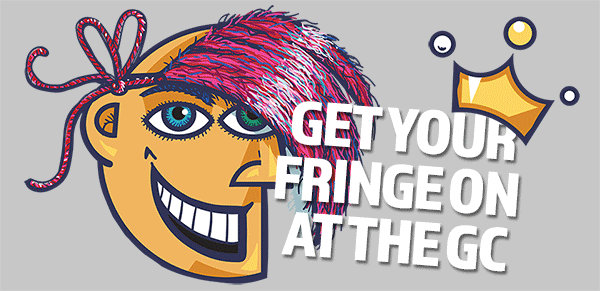 The GC places strong emphasis on high production values and comfort for artists and audiences.
The main performance space, the 450-seat Showroom One, is one of Adelaide's best multi-purpose rooms: flat floor, fully air-conditioned auditorium with side-access proscenium arch stage, high ceiling, black-out curtains, lift and stair access, and excellent acoustics with no sound transfer. It is equipped with some of the very best sound and lighting equipment available, the equal of anything around the Fringe.
Other rooms – from 60 through to 150 seats – provide remarkable performance spaces with quirky ambience, particularly suited to stand-up, small bands and two/three-handed theatre, great for audience interaction.