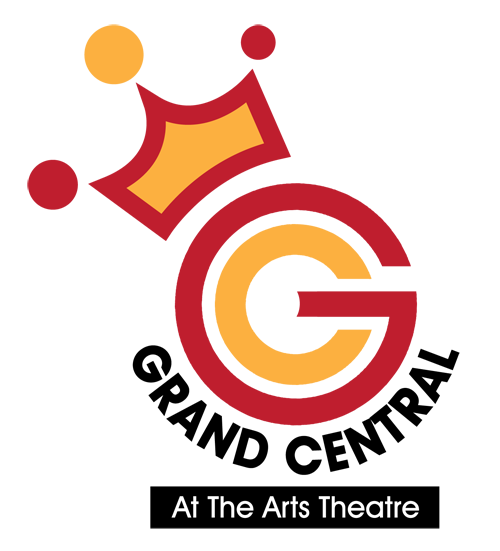 Presented by Momentum Artist Management UK
Gary Tro-ke: Karaoke
COMEDY/STAND-UP / UK
★★★★ "Made his full room roar with laughter."
Mumble
★★★★★
Three Weeks
★★★★
WhatsOnStage
★★★★
Venue
UK stand-up Gary Tro ("Expect comedic genius" - LondonCalling.com) makes his Adelaide debut.
With a hilarious show about his longing to be able to sing, his inability to do so and how life would be easier if it were just one long karaoke session. Come prepared to sing (and laugh) out loud!
STUDIO: Mar 12, 14, 15 at 8.30pm $18/C$16/Grp$15; Mar 16, 17, 18 at 8.30pm $20/C$18/Grp$16; Cheap Tues Mar 13 at 8.30pm $15 (55mins)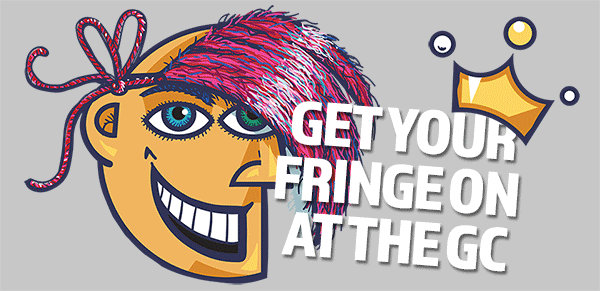 The GC places strong emphasis on high production values and comfort for artists and audiences.
The main performance space, the 450-seat Showroom One, is one of Adelaide's best multi-purpose rooms: flat floor, fully air-conditioned auditorium with side-access proscenium arch stage, high ceiling, black-out curtains, lift and stair access, and excellent acoustics with no sound transfer. It is equipped with some of the very best sound and lighting equipment available, the equal of anything around the Fringe.
Other rooms – from 60 through to 150 seats – provide remarkable performance spaces with quirky ambience, particularly suited to stand-up, small bands and two/three-handed theatre, great for audience interaction.