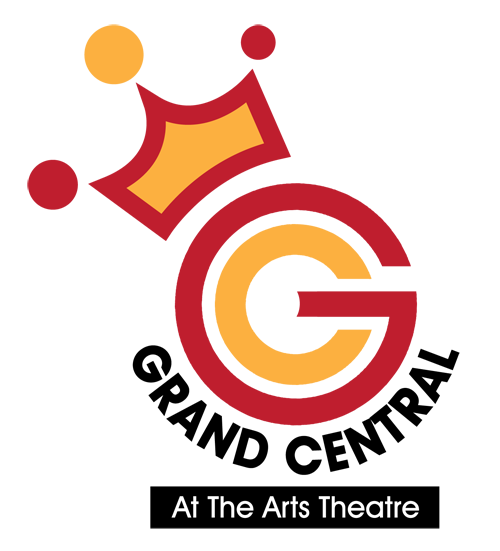 Presented by Rob Pippan Productions
The Fleetwood Mac Show
- Rumours
MUSIC / AUS
Hot tribute band Rumours performs the music of Fleetwood Mac, one of the best-selling bands of all time.
The show focuses on the 1975-85 Nicks/Buckingham/McVie/Fleetwood line-up and songs from the Rumours, Fleetwood Mac, Tusk, and Mirage albums. With note-perfect renditions of classic songs such as Rhiannon, Dreams and Little Lies, this show is a must see for all Fleetwood Mac fans.
Rumours is SA's leading session band and having worked with visiting artists such as Kate Ceberano, Swanee, Glenn Shorrock, Russell Morris, Phil Emmanuel, John Brewster and more. Come see lead vocalists Nanette Van Ruiten and Ian 'Polly' Politis, guitarist Rob Pippan, bassist Shaun Duncan, Matt McNamee on drums, with Gary Isaacs on acoustic and Rob Vorel from on keyboards Chunky Custard.
Featuring tight three-part harmonies and an attention to detail in sound and production, this show is as close to the real thing as you can get.
SHOWROOM: Feb 18 at 6pm $35 (75 mins)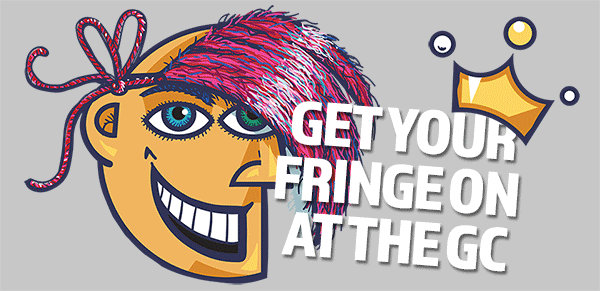 The GC places strong emphasis on high production values and comfort for artists and audiences.
The main performance space – the 600-seat Grand Central Showroom is the Fringe's biggest hard-top, multi-purpose room: fully air-conditioned with lift and stair access and minimal sound transfer. It is equipped with some of the very best sound and lighting gear available, the equal of anything in the Fringe.
Other rooms includes the 90-seat "black box" Grand Central Underground, a versatile performance space with great audience interaction.
– M E D I A S P O N S O R S –

– M A J O R S U P P O R T E R S –