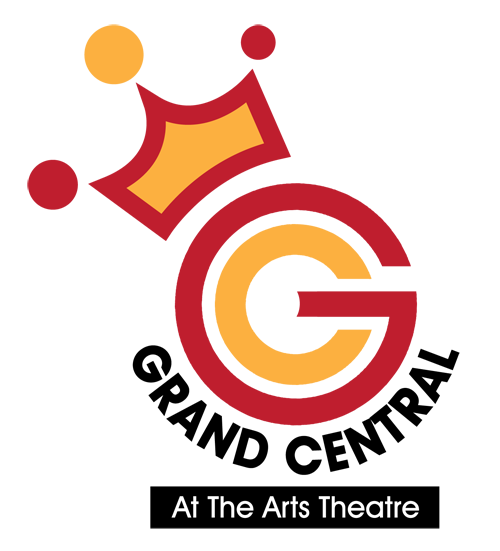 Surviving the Apocalypse with First Dog on the Moon
COMEDY / AUS
"I dig First Dog on the Moon."
Matt Groening
Join this potentially lifesaving one-dog live performance with beloved cartoonist First Dog on the Moon.
This Walkley-award-winning National Treasure, whose political satire features in the Guardian, will prepare you for the looming collapse of civilisation and the demise of everything you ever cared about.
Will it still be okay to walk around in your underpants when Armageddon arrives? Do you know where your tactical spork is? What can you do with a radioactive cat? First Dog will answer all these questions and more.
If you're worried about the earth becoming a dystopian hellscape, this delightful evening of song and dance is for you. You'll even learn how to transform an everyday shipping container into a simple DIY underground nuclear bunker. Fun for all the family.
STUDIO Mar 14, 15, 16, 17 Mar at 6.30pm $30/C$24/Ch$18 (70 mins) PG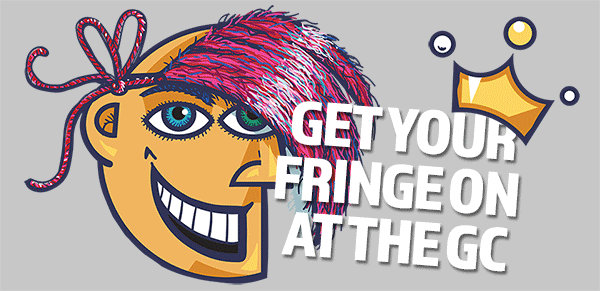 The GC places strong emphasis on high production values and comfort for artists and audiences.
The main performance space, the 450-seat Showroom One, is one of Adelaide's best multi-purpose rooms: flat floor, fully air-conditioned auditorium with side-access proscenium arch stage, high ceiling, black-out curtains, lift and stair access, and excellent acoustics with no sound transfer. It is equipped with some of the very best sound and lighting equipment available, the equal of anything around the Fringe.
Other rooms – from 60 through to 150 seats – provide remarkable performance spaces with quirky ambience, particularly suited to stand-up, small bands and two/three-handed theatre, great for audience interaction.