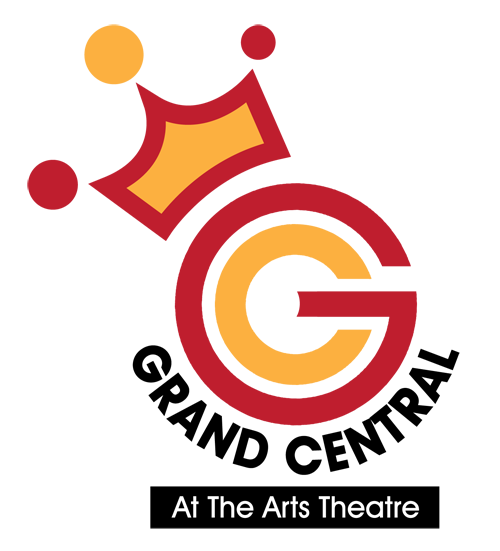 Field, See and Mason: Down Under the Covers
MUSIC / AUS
This unmissable acoustic experience debuts the all-star collaboration of Lindsay Field, Sam See and Glyn Mason for one night only at The GC for the 2018 Adelaide Fringe.
Down Under The Covers is a reimagining of the classic Australian songbook and anthems from artists including Midnight Oil, Paul Kelly, The Angels, Daddy Cool, AC/DC, INXS and more. Together, Field, See and Mason create an unforgettable experience with their superb vocals, knockout harmonies and sensational guitar work.
The three long-time friends have separately carved a great niche in Australian music. Lindsay is acclaimed as John Farnham's backing singer but has also sung with Jimmy Barnes, Olivia Newton-John and Glenn Shorrock and starred in the original Australian production of Hair.
Sam and Glyn, working together as The Pardoners have released two albums of memorable original songs. Most recently, the pair have toured with Brian Cadd and Glenn Shorrock's Axiom reunion.
Talent, originality, strong audience rapport and a healthy dash of humour will make this a memorable performance by Field, See and Mason.
SHOWROOM: Feb 23 at 7.30pm $35 (85mins)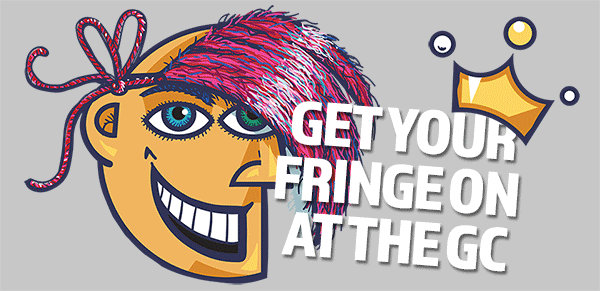 The GC places strong emphasis on high production values and comfort for artists and audiences.
The main performance space – the 600-seat Grand Central Showroom is the Fringe's biggest hard-top, multi-purpose room: fully air-conditioned with lift and stair access and minimal sound transfer. It is equipped with some of the very best sound and lighting gear available, the equal of anything in the Fringe.
Other rooms includes the 90-seat "black box" Grand Central Underground, a versatile performance space with great audience interaction.
– M E D I A S P O N S O R S –

– M A J O R S U P P O R T E R S –