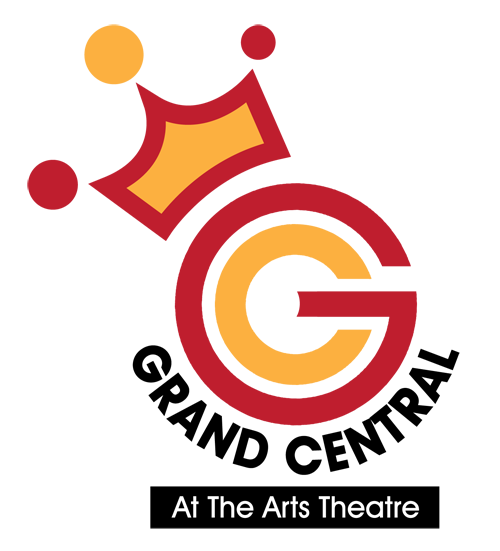 Cosmo the Clown Comedy Magic Show - Joel Spence
CHILDREN'S MAGIC/COMEDY / AUS
Leading The GC's 2018 foray into shows for kids and families is a show that has delighted Fringe audiences.
Cosmo The Clown Presents A Bit of Fun and Magic. Roll up, roll up and let Cosmo entertain you with magic, comedy, music and dance. After many years of busking and hosting kids parties, Cosmo has perfected the art of pure, light-hearted entertainment. Be enchanted by his charismatic personality and join in the antics of a fun filled show.
LOUNGE: Feb 17, 18, 24, 25, Mar 3, 4, 10,11, 17, 18 at 2.30pm $15/C$10/Ch$10/Fam$50/Grp$12 (50mins)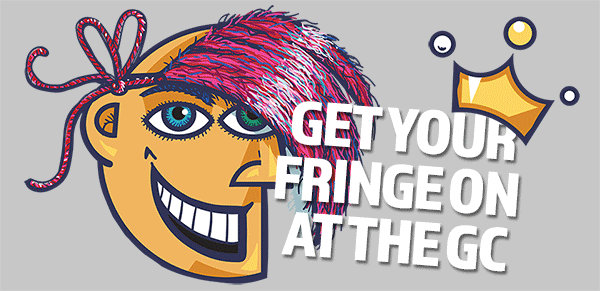 The GC places strong emphasis on high production values and comfort for artists and audiences.
The main performance space – the 600-seat Grand Central Showroom is the Fringe's biggest hard-top, multi-purpose room: fully air-conditioned with lift and stair access and minimal sound transfer. It is equipped with some of the very best sound and lighting gear available, the equal of anything in the Fringe.
Other rooms includes the 90-seat "black box" Grand Central Underground, a versatile performance space with great audience interaction.
– M E D I A S P O N S O R S –

– M A J O R S U P P O R T E R S –