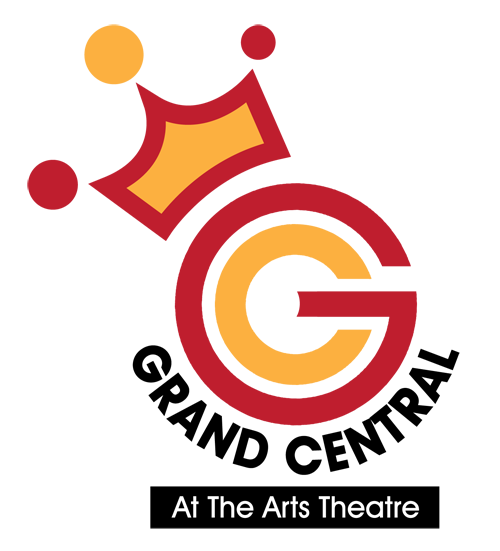 2018 FRINGE at The GC ADELAIDE
COMEDY & MAGIC PROGRAM
There's a new emphasis on top-flight Comedy at The GC this year, our audiences over two years telling us we had the ideal rooms for laughing in comfort with a bar and the porcelain nearby.
Momentum Artist Management London handles some of the top acts in the business and this year they bring us from across the globe a quadruple treat with The Kagools' TUTTI, which left audiences wanting more last Fringe, the Kagools' mainstays Claire Ford and Nicky Wilkinson in their first Fringe one-woman shows, and Gary Tro-ke Karaoke: a side-splitting exploration of what it means to be able or not able to sing.
Check out Card Ninja Javier Joaquin for gobsmacking, comedic card wrangling, Richard Stubbs (being the best Richard Stubbs you ever saw) In Full Flight, Qld's best stand-ups (other than Pauline) in Guilt Free Comedy Roadshow, the enigmatic promise of Giantology and yes, only at the German Club, Kosher Bacon. And that's not all. Browse and discover the wealth of great comedy at The GC. We bet you'll even find First Dog on the Moon on the bill.
Magic magic magic! On the see-it-to-believe-it front comes UK whizz and don't-try-this-at-home risk-taker Danger Dave Reubens: Stunt Magician. You'll laugh til he cries as he puts life and limb on the line for your pleasure. Also from across the Equator come Kain & Abel: Breaking the Magicians' Code. These bad-boys of magic tell you all the things they shouldn't about their illusions and then whack you with the unbelievable anyway. It's hilarious and destined to be a Fringe award winner ($5 says they will). There's magic and fun for kids and families too, with Magic on the Edge (Adelaide's top illusionists who sold out at The GC in 2017), Cosmo the Clown and Bingo Jack, all with matinees and/or early evening shows so you can bring the kids and grandkids.
The GC at The German Club 223 Flinders Street Adelaide
BOOK TODAY AT www.adelaidefringe.com.au/fringetix or 1300 621 255
2018 FRINGE - COMEDY & MAGIC at THE GC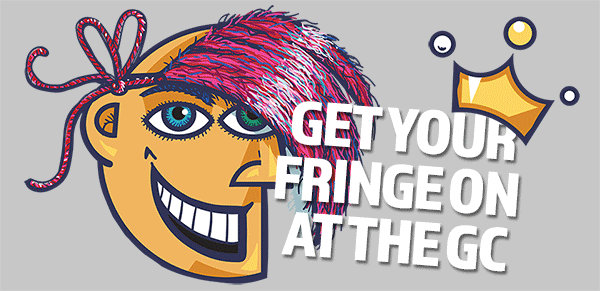 The GC places strong emphasis on high production values and comfort for artists and audiences.
The main performance space, the 450-seat Showroom One, is one of Adelaide's best multi-purpose rooms: flat floor, fully air-conditioned auditorium with side-access proscenium arch stage, high ceiling, black-out curtains, lift and stair access, and excellent acoustics with no sound transfer. It is equipped with some of the very best sound and lighting equipment available, the equal of anything around the Fringe.
Other rooms – from 60 through to 150 seats – provide remarkable performance spaces with quirky ambience, particularly suited to stand-up, small bands and two/three-handed theatre, great for audience interaction.