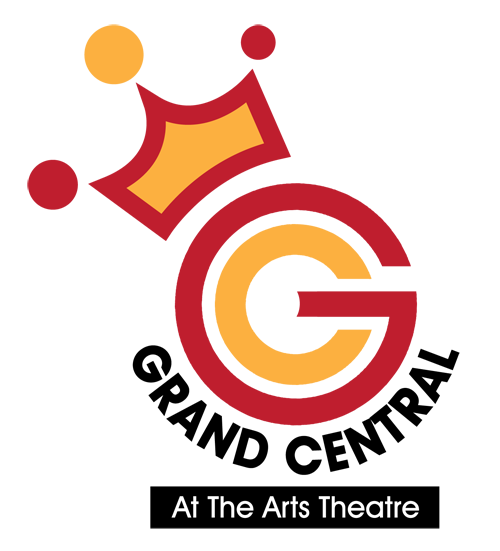 Presented by Momentum Artist Management UK
Claire Ford: Unboxed
COMEDY/PHYSICAL THEATRE / UK
"Brilliant, unique and boundary bending comedy."
TalkFringe
"Masterful physical theatre performer."
BroadwayBaby
Feel like you're stuck outside the box? Then how do you think inside it? Through heartfelt storytelling, clowning and double-walled chipboard, Unboxed promises more inspired and leading edge physicality and comedic genius from a thrilling and engaging performer at the top of her game.
Claire is an actress, filmmaker, character comedian, raffle winner, one half of multi-award-winning physical comedy act The Kagools, and ex-cardboard box saleswoman (true).
STUDIO: Preview 16 Feb at 7.00pm $12; Feb 17, 18, 23, 24, 25 at 7.00pm $20/C$18/Grp$16; Feb 21, 22 at 7.00pm $18/C$16/Grp$15; Cheap Tues Feb 20 at 7.00pm $15 (55mins)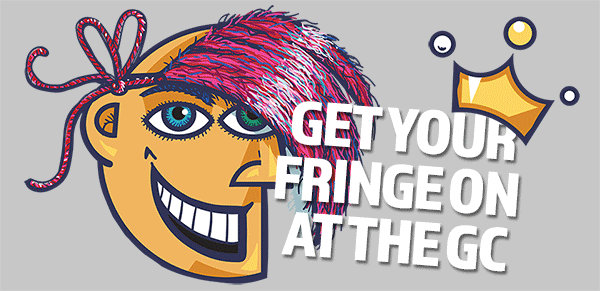 The GC places strong emphasis on high production values and comfort for artists and audiences.
The main performance space – the 600-seat Grand Central Showroom is the Fringe's biggest hard-top, multi-purpose room: fully air-conditioned with lift and stair access and minimal sound transfer. It is equipped with some of the very best sound and lighting gear available, the equal of anything in the Fringe.
Other rooms includes the 90-seat "black box" Grand Central Underground, a versatile performance space with great audience interaction.
– M E D I A S P O N S O R S –

– M A J O R S U P P O R T E R S –