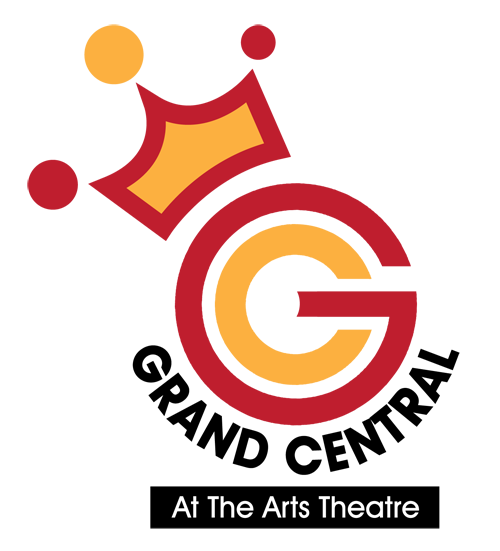 Card Ninja - Javier Jarquin
COMEDY / NZ
★★★★ "Flips the whole concept of card trick on its head."
The List (Edinburgh)
★★★★ "Javier is as much a comedian as he is a ninja."
Young Perspective
★★★★ "A rollicking, hilarious experience."
The Edinburgh Reporter
★★★★ "Jarquin draws in his audience like an industrial magnet."
SG Fringe
Warning: this show contains ninjas, not magic. Card Ninja is an award-winning, riotous display of comedy and card stunts using playing cards as ninja weapons.
Following his journey from mild-mannered card player to silent assassin, Card Ninja is a one-man variety comedy show with upbeat humour for anyone who's ever been a little bit Ninja.
The show is always comedic but it is Javier's ability to make cards do his bidding that wins you over completely, especially as there is no sleight-of-hand or trickery involved in his increasingly impressive feats.
This edge of seat show is not to be confused with the CardNinja app, which replaces your wallet with your mobile. You should only use that to buy tickets for all your friends to see the real Card Ninja. He's ace. All five of them.
STUDIO: Cheap Tues Mar 6 at 8.00pm $20; Cheap Tues Mar 13 at 10.00pm $25; Mar 7, 8, 9, 10, 11 at 8.00pm $30/C$25/Ch$25/Grp$25; Mar 14, 15, 16, 17, 18 at 10.00pm $30/C$25/Ch$25/Grp$25 (55mins)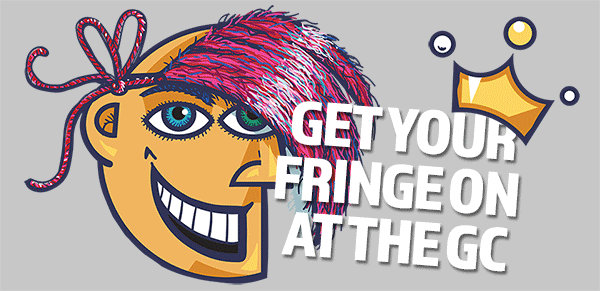 The GC places strong emphasis on high production values and comfort for artists and audiences.
The main performance space, the 450-seat Showroom One, is one of Adelaide's best multi-purpose rooms: flat floor, fully air-conditioned auditorium with side-access proscenium arch stage, high ceiling, black-out curtains, lift and stair access, and excellent acoustics with no sound transfer. It is equipped with some of the very best sound and lighting equipment available, the equal of anything around the Fringe.
Other rooms – from 60 through to 150 seats – provide remarkable performance spaces with quirky ambience, particularly suited to stand-up, small bands and two/three-handed theatre, great for audience interaction.