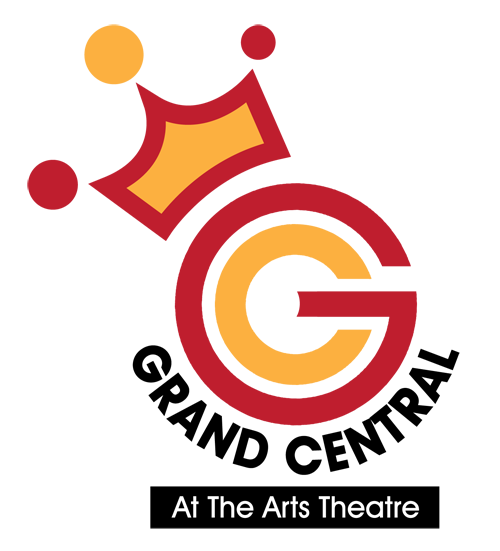 2018 FRINGE at The GC ADELAIDE
CABARET, THEATRE & DANCE PROGRAM
It's a concentrated program of Cabaret, Theatre and Dance this year. Mind you, lots of the Music program - The (whacky) Bald Eagles, Movin' Melvin Brown's Chuck Berry Lives and Adam Hall Soul Rhythm Spectacular for example - is as much Cabaret as Music.
But Leather Lungs: Son of a Preacher and Myth with Sylvia Brecko will knock your sequined socks off. And when you get them back on, get some more Melvin Brown in his one-man bio-show A Man, A Magic, A Music. Auditions: The Cabaret, Dancing With The Star (Movin' Melvin) and the irrepressible John Sabine with Power Lines complete the fixtures. Explore and book!
The GC at The German Club 223 Flinders Street Adelaide
BOOK TODAY AT www.adelaidefringe.com.au/fringetix or 1300 621 255
2018 FRINGE - CABARET, THEATRE & DANCE at THE GC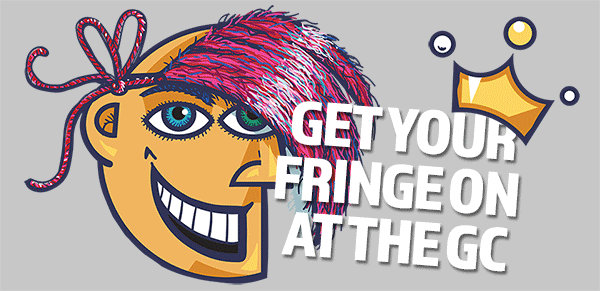 The GC places strong emphasis on high production values and comfort for artists and audiences.
The main performance space, the 450-seat Showroom One, is one of Adelaide's best multi-purpose rooms: flat floor, fully air-conditioned auditorium with side-access proscenium arch stage, high ceiling, black-out curtains, lift and stair access, and excellent acoustics with no sound transfer. It is equipped with some of the very best sound and lighting equipment available, the equal of anything around the Fringe.
Other rooms – from 60 through to 150 seats – provide remarkable performance spaces with quirky ambience, particularly suited to stand-up, small bands and two/three-handed theatre, great for audience interaction.