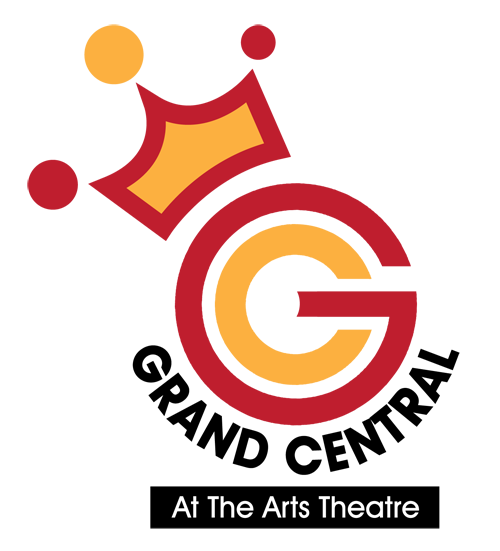 Buddy Diamond: A Night at the Stardust - Andy Seymour
MUSIC / AUS
"Seymour kept us laughing to the point of tears. An exceptional raconteur!"
WeekendPlus Magazine
"Seymour is in complete control and has what it takes to 'WOW' an audience."
The Advertiser
Welcome to 1960. It's late at The Stardust and everyone is here to see Buddy Diamond, the charismatic crooner who's so cool, he's hot. He'll tell you. He tells everyone.
Buddy explodes on to the stage and snaps his way through cool Swing & smokin' Rock 'n' Roll. His velvet voice and comic timing match his incredible good looks and sharp threads. He'll tell you. He tells everyone.
Buddy sings about lost love, new love and being in love. Mostly with himself.
Welcome to planet Coolsville, Cats & Kittens.
SHOWROOM: Feb 24 at 7.30pm $35 (75mins)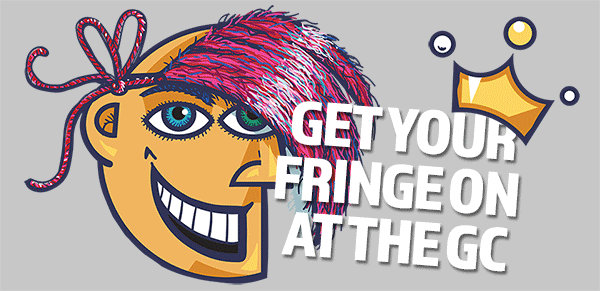 The GC places strong emphasis on high production values and comfort for artists and audiences.
The main performance space – the 600-seat Grand Central Showroom is the Fringe's biggest hard-top, multi-purpose room: fully air-conditioned with lift and stair access and minimal sound transfer. It is equipped with some of the very best sound and lighting gear available, the equal of anything in the Fringe.
Other rooms includes the 90-seat "black box" Grand Central Underground, a versatile performance space with great audience interaction.
– M E D I A S P O N S O R S –

– M A J O R S U P P O R T E R S –