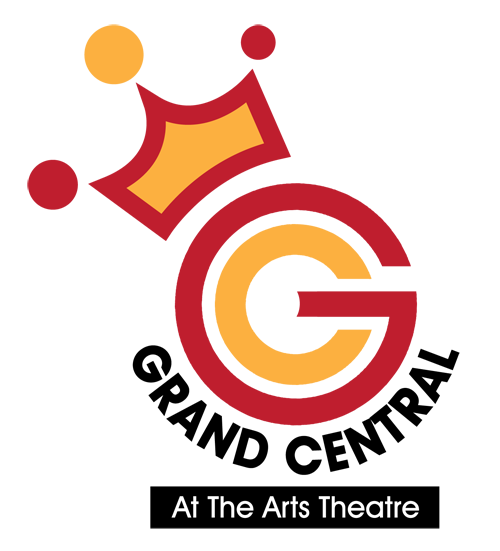 The Brewster Brothers play Bob Dylan
MUSIC / AUS
John and Rick Brewster are part of the Australian (and international) music fabric, having charmed with Moonshine Jug & String Band then rocked the world with The Angels.
2018 sees a return of the Brewster Brothers to The GC in a masterly homage to one of their most formative influences: Bob Dylan. John has been into Dylan since 1963 and attended his legendary 1966 Adelaide concert backed by what became The Band. Together with Rick and Nick, John recently recorded an album of the master's songs and this one-night-only performance will be the first chance Adelaide fans will have to experience the Brewster Brothers performing perhaps the greatest songbook of the 20th Century.
Joined by Sam Brewster (bass) and Nick Norton (drums) they will perform an entire show of classics from the Dylan catalogue, such as Mr Tambourine Man, Just Like a Woman, Desolation Row, Like a Rolling Stone, All Along the Watchtower, Don't Think Twice* It's Alright. (*No don't: book it before it sells out.)
SHOWROOM: Feb 24 at 9.30pm $35 (75mins)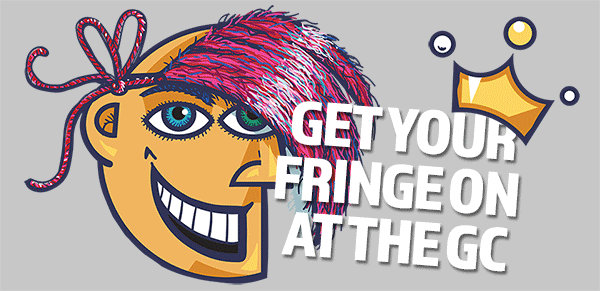 The GC places strong emphasis on high production values and comfort for artists and audiences.
The main performance space – the 600-seat Grand Central Showroom is the Fringe's biggest hard-top, multi-purpose room: fully air-conditioned with lift and stair access and minimal sound transfer. It is equipped with some of the very best sound and lighting gear available, the equal of anything in the Fringe.
Other rooms includes the 90-seat "black box" Grand Central Underground, a versatile performance space with great audience interaction.
– M E D I A S P O N S O R S –

– M A J O R S U P P O R T E R S –