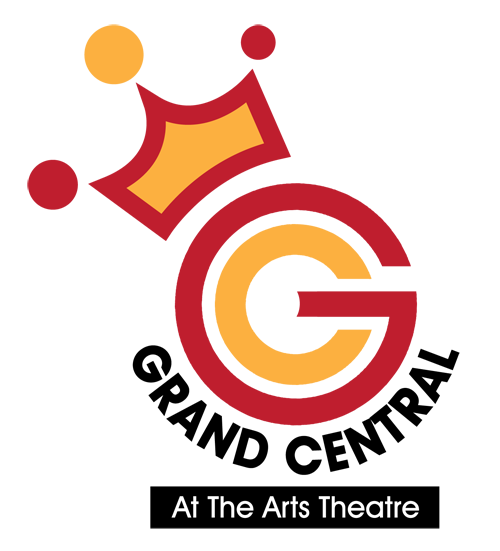 Breaking the Magicians' Code with Kane & Abel - Australian Premiere
MAGIC/COMEDY/CABARET / UK
"A superb mixture of humour, magic and audience participation - a thoroughly enjoyable experience."
EdFringe Review.
"Excellent entertainment."
Velvet Box Office.
"A great show, full of energy and jokes. Suitable for all ages. The hosts are both extremely charismatic, witty and likeable. Very much recommended."
EdFringe Review:
Britain's bad boys of magic have finally landed in Australia. Following a decade of abiding by the Magicians' Code of Conduct passed down to them by their grandfather, twin tricksters Kane & Abel decided to break every single rule to see how different their lives would be.
It turns out being bad feels great, and Kane & Abel have spent the past year touring the UK with their anarchic show Breaking the Magicians' Code. Codes broken during the show range from 'never reveal how a trick is done' and 'never recreate your birth through escapology' to 'never perform when people are eating' and 'never print 10,000 T-shirts to advertise your show'. Kane & Abel are an in-demand act direct from London's West End via the world's top arts festivals including Glastonbury Festival, Edinburgh Festival Fringe and Adelaide Fringe Festival.
LOUNGE: Feb 16, 17, 18, 21, 22, 23, 24, 25, 28, Mar 1, 2, 3, 4 at 7.30pm $27/C$24/Ch$15/Fam$68/Grp$24; Cheap Tues Feb 20, 27 at 7.30pm $15 (60mins)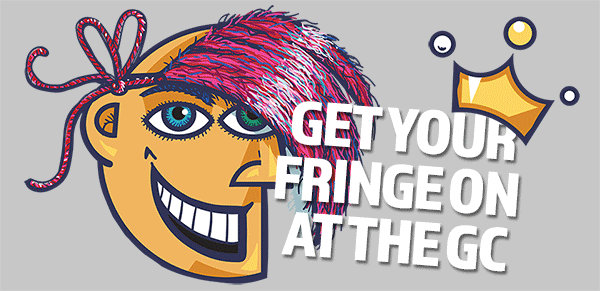 The GC places strong emphasis on high production values and comfort for artists and audiences.
The main performance space, the 450-seat Showroom One, is one of Adelaide's best multi-purpose rooms: flat floor, fully air-conditioned auditorium with side-access proscenium arch stage, high ceiling, black-out curtains, lift and stair access, and excellent acoustics with no sound transfer. It is equipped with some of the very best sound and lighting equipment available, the equal of anything around the Fringe.
Other rooms – from 60 through to 150 seats – provide remarkable performance spaces with quirky ambience, particularly suited to stand-up, small bands and two/three-handed theatre, great for audience interaction.