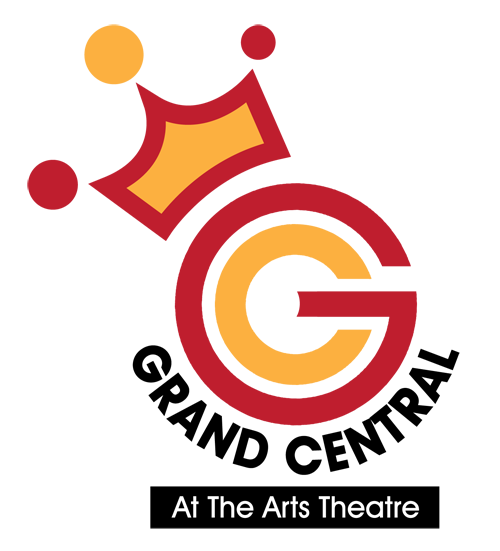 A Boy Named Cash: Johnny Cash Experience - Monty Cotton
MUSIC / AUS
"★★★★★ "One of the best shows at the Edinburgh Fringe this year."
Daily Business Magazine UK
"With closed eyes it could have been the real Cash standing on stage."
Edinburgh Spotlight
"Monty Cotton is as funny, talented and as close to Johnny Cash as it gets."
The Clothesline
With sold out shows at the Edinburgh Fringe in 2016-17, Adelaide Fringe in 2017, Perth Fringe World in 2016-17 and other leading club venues across Australia, this evening of music by the great Johnny Cash is not to be missed.
Monty Cotton's incredible ability to imitate Johnny Cash has helped him create this unforgettable greatest-hits tribute to the legendary artist, including classics such as Ring of Fire and I Walk the Line.
Leaving a corporate accounting job in Sydney a few years ago, Monty set sail to pursue the life of a musician in WA. He's since taken A Boy Named Cash all around Australia and the UK, performing in pubs, clubs, shopping centres, arts festivals, mine sites, corporate functions, cruise ships, breakfast radio, morning television, and The Voice Australia.
See it to believe it!
STUDIO: Feb 27, 28, Mar 1, 2 Mar at 7.00pm $25 (60mins)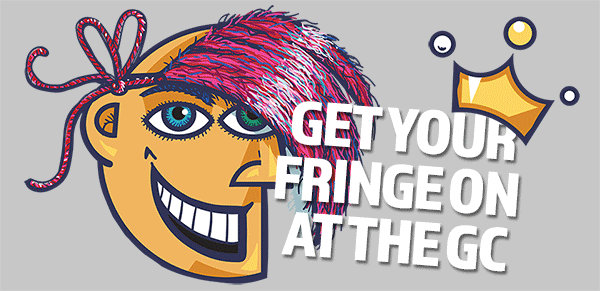 The GC places strong emphasis on high production values and comfort for artists and audiences.
The main performance space – the 600-seat Grand Central Showroom is the Fringe's biggest hard-top, multi-purpose room: fully air-conditioned with lift and stair access and minimal sound transfer. It is equipped with some of the very best sound and lighting gear available, the equal of anything in the Fringe.
Other rooms includes the 90-seat "black box" Grand Central Underground, a versatile performance space with great audience interaction.
– M E D I A S P O N S O R S –

– M A J O R S U P P O R T E R S –