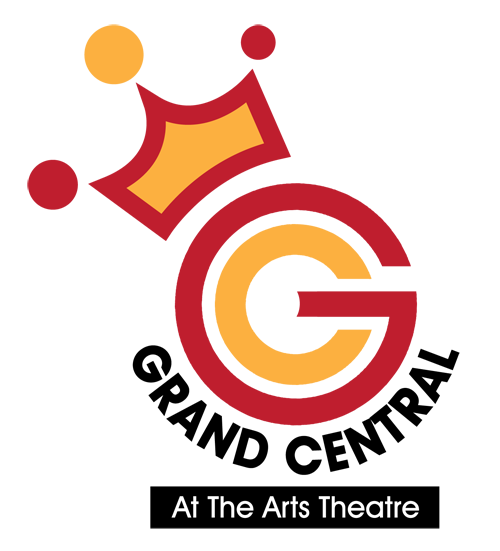 Bingo Jack's Big Book Magic Show
CHILDREN'S MAGIC / AUS
"Thoroughly entertaining, engaging, interactive, age-appropriate and most importantly, it was a load of fun."
Jandowae Kindergarten
"Love how he does his magic with the kids. Great show!"
Bland Shire Council Children's Services Unit
Created for 4-8 year olds, Bingo Jack's Big Book Magic Show introduces audiences to Bingo Jack's library, where each book has a magical story.
You will see the magic of friendship, magical problem solving and Wordsworth the puppet puppy, learn about playing fairly, see what happens when you eat the wrong foods, meet Stanley the genie and much, much more.
A feast of magic, audience participation, music, puppetry, a little poetry (who doesn't love a limerick) and, of course, lots of fun and funny business with wands, balloons and hats that will have your children laughing from start to finish.
LOUNGE: Feb 24, 25, Mar 10, 11, 17, 18 at 1.00pm $12/Ch$12/Fam$38/Grp$10 (45mins)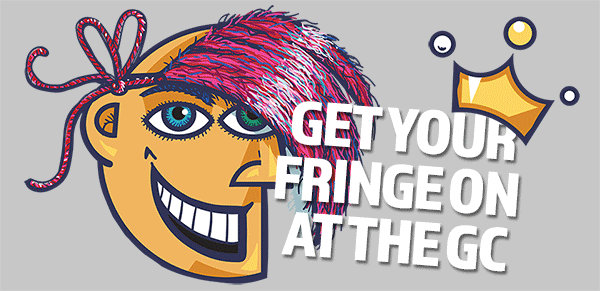 The GC places strong emphasis on high production values and comfort for artists and audiences.
The main performance space – the 600-seat Grand Central Showroom is the Fringe's biggest hard-top, multi-purpose room: fully air-conditioned with lift and stair access and minimal sound transfer. It is equipped with some of the very best sound and lighting gear available, the equal of anything in the Fringe.
Other rooms includes the 90-seat "black box" Grand Central Underground, a versatile performance space with great audience interaction.
– M E D I A S P O N S O R S –

– M A J O R S U P P O R T E R S –