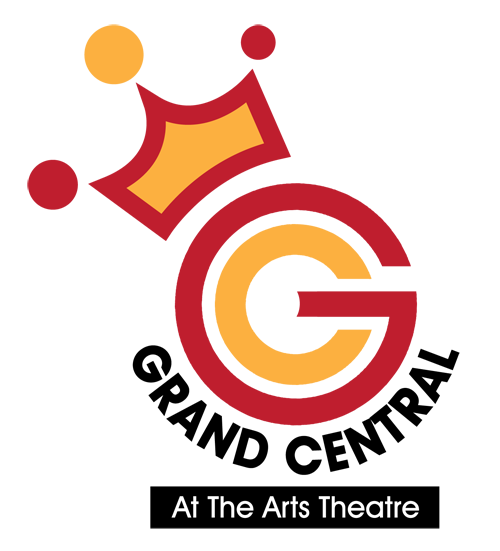 Bald Eagles
Hell Over-Freezes
CABARET/MUSIC / AUS
"I am liking more than anything to spend the night under the Bald Ealges' covers." Notto Betaken, Seriously Music, Stockholm
Fringe sell-outs since 2010 and sold-out in general, The Baldies are joined by string trio and brass to celebrate the songs that marked The Eagles' reunion in 1994, some 14 years after saying it would take Hell To Freeze Over before they played again. That reunion was marked by an MTV concert, DVD, CD and ultimately the first of several farewell tours.
The Baldies wrap a bust-up, reunion and Farewell Tours 1-27 into just four performances: who knows which you might get, perhaps the whole thing! But you will get their flawless trademark harmonies, seamless musicianship, and a sardonic view of the world that audiences - and often they themselves - die for. A night under the Baldies' covers of The Eagles is always more fun than anyone deserves.
SHOWROOM: Feb 16 at 7.30pm & 9.30pm; Feb 21 at 7.30pm; Mar 11 at 8.00pm $35/C$29/Gr$29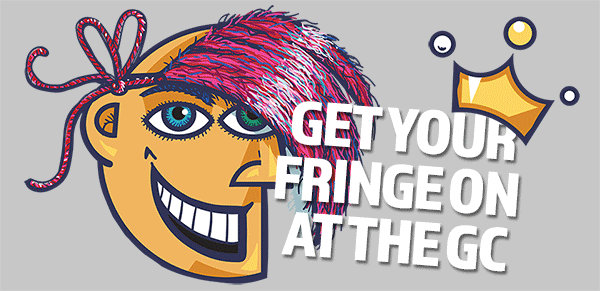 The GC places strong emphasis on high production values and comfort for artists and audiences.
The main performance space, the 450-seat Showroom One, is one of Adelaide's best multi-purpose rooms: flat floor, fully air-conditioned auditorium with side-access proscenium arch stage, high ceiling, black-out curtains, lift and stair access, and excellent acoustics with no sound transfer. It is equipped with some of the very best sound and lighting equipment available, the equal of anything around the Fringe.
Other rooms – from 60 through to 150 seats – provide remarkable performance spaces with quirky ambience, particularly suited to stand-up, small bands and two/three-handed theatre, great for audience interaction.