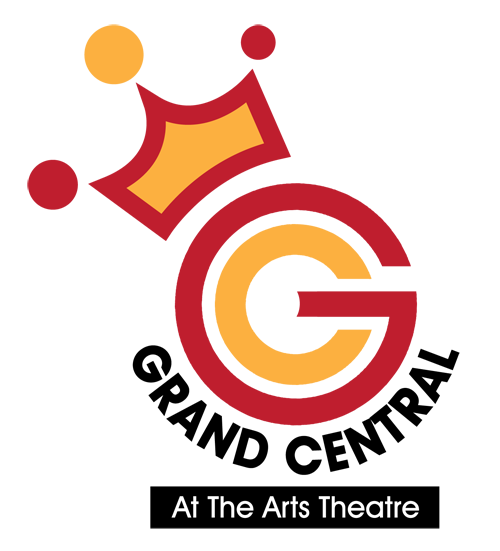 ABBA Gold
- Flaming Sambucas
MUSIC / AUS
"At times the quality of impersonation is so eerie that if you were to close your eyes during the performance, you'd be hard pressed to distinguish this from the real thing."
Stage Whispers
Fringe favourite the Flaming Sambucas (with augmented band) return to The GC with their nationally acclaimed ABBA Gold show, performing the songs of the Swedish supergroup. This visually exciting show takes you on a journey through the ABBA years of the 1970s, with favourites such as Waterloo, SOS, Dancing Queen and The Winner Takes It All. This entertaining visual show is presented in an original story telling way, and is guaranteed to touch your emotions and leave you with your spirits uplifted. It's always a sell-out, so be quick.
SHOWROOM: Feb 18 at 8.00pm $35 (100mins)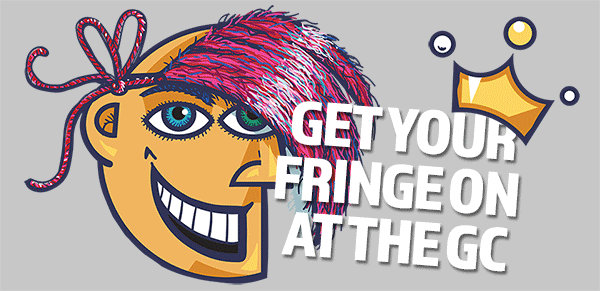 The GC places strong emphasis on high production values and comfort for artists and audiences.
The main performance space, the 450-seat Showroom One, is one of Adelaide's best multi-purpose rooms: flat floor, fully air-conditioned auditorium with side-access proscenium arch stage, high ceiling, black-out curtains, lift and stair access, and excellent acoustics with no sound transfer. It is equipped with some of the very best sound and lighting equipment available, the equal of anything around the Fringe.
Other rooms – from 60 through to 150 seats – provide remarkable performance spaces with quirky ambience, particularly suited to stand-up, small bands and two/three-handed theatre, great for audience interaction.