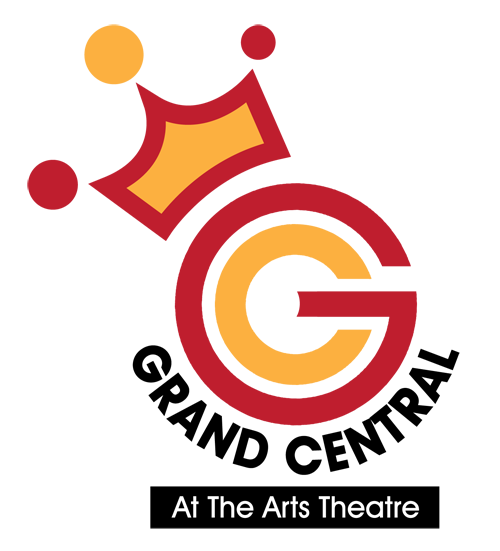 Vintage Modern - The Soul Rhythm Spectacular
MUSIC/SOUL / WA
Like Magic! Adam Hall and the Velvet Playboys will transform modern songs from hit artists into a vintage style.
What if Bruno Mars was a Doo Wop masterpiece? Prince was a New Orleans flavour? 'U Can't Touch This' was a swing era classic to make MC Hammer jealous, A night for dancing! "Good luck punters, this is a night to cherish" Aust Stage.
The GC – Grand Central on Angas Street
Grand Central Showroom: 8-9 Mar at 9pm FP$33 C$25 Ch$20 Family$70 Gr$27.50
Duration: 60 mins
Age Suitability: G
Print Presenter Name: Adam Hall

The GC at The Grand Central 232 Angus Street Adelaide
Book Today at FringeTix or 1300 621 255
View more 2019 Fringe shows at the GC Adelaide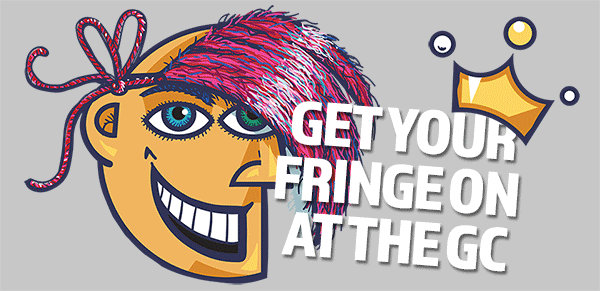 The GC places strong emphasis on high production values and comfort for artists and audiences.
The main performance space – the 600-seat Grand Central Showroom is the Fringe's biggest hard-top, multi-purpose room: fully air-conditioned with lift and stair access and minimal sound transfer. It is equipped with some of the very best sound and lighting gear available, the equal of anything in the Fringe.
Other rooms includes the 90-seat "black box" Grand Central Underground, a versatile performance space with great audience interaction.
– M E D I A S P O N S O R S –

– M A J O R S U P P O R T E R S –