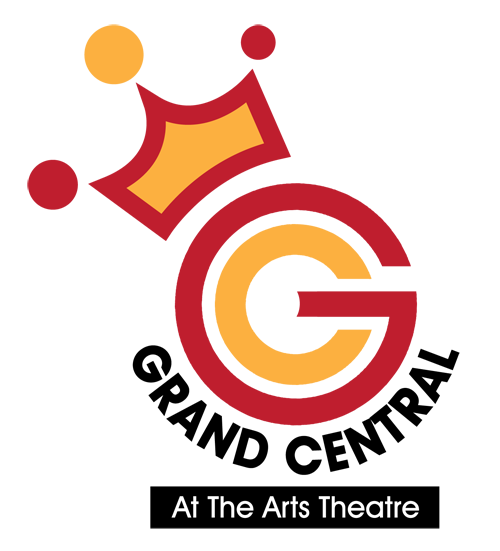 Livvy & Pete:
The Songs of Olivia Newton-John and Peter Allen
CABARET/MUSIC / SA
Helpmann award winner Michael Griffiths and cabaret darling Amelia Ryan celebrate the songbooks of two Aussie icons with a live three piece band.
From humble small-town beginnings to world domination, revisit all of their sing-a-long classics from Rio to Tenterfield, all the way to Xanadu and beyond! "A perfect partnership" ★★★★★ Glam Adelaide
Details
The GC – Grand Central on Angas Street
Grand Central Showroom: 9 Mar at 7pm, 10 Mar at 6.30pm FP$35 C$30 Gr$30
Duration: 65 mins
Age Suitability: G
Print Presenter Name: Michael Griffiths

The GC at The Grand Central 232 Angus Street Adelaide
Book Today at FringeTix or 1300 621 255
View more 2019 Fringe shows at the GC Adelaide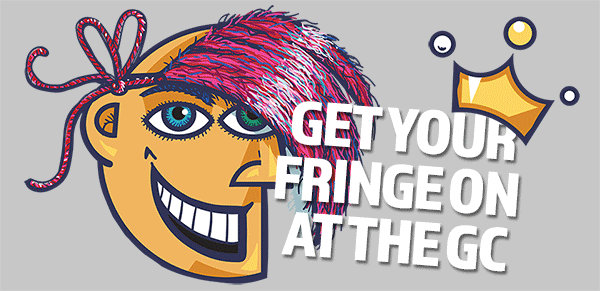 The GC places strong emphasis on high production values and comfort for artists and audiences.
The main performance space – the 600-seat Grand Central Showroom is the Fringe's biggest hard-top, multi-purpose room: fully air-conditioned with lift and stair access and minimal sound transfer. It is equipped with some of the very best sound and lighting gear available, the equal of anything in the Fringe.
Other rooms includes the 90-seat "black box" Grand Central Underground, a versatile performance space with great audience interaction.
– M E D I A S P O N S O R S –

– M A J O R S U P P O R T E R S –