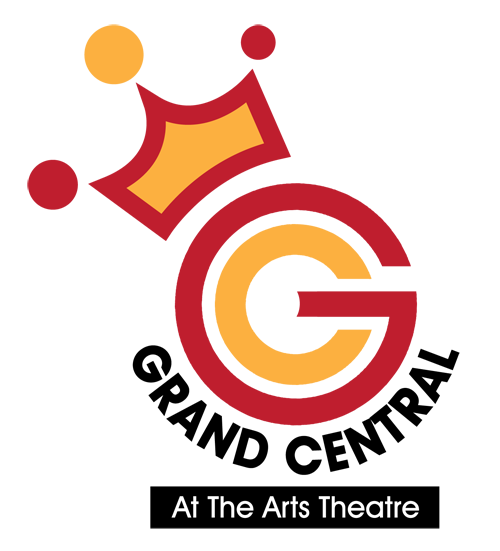 Jukebox Revolution - every record tells a story!
MUSIC / NSW
Elvis, Bee Gees, Queen, Jackson 5, Beatles, ACDC, John Farnham and many more...
Hot off their 2018 sell-out concerts, internationally acclaimed 'Boys in the Band' present their brand new show celebrating the most iconic artists of the 20th century. Prepare to party and join the jukebox revolution! "One hell of a show!" Just Saying Magazine.
The GC – Grand Central on Angas Street
Grand Central Showroom: 1-2 Mar at 9pm FP$35 C$29 Gr$29
Duration: 110 mins
Age Suitability: G
Print Presenter Name: SMA Productions and BOYS IN THE BAND

The GC at The Grand Central 232 Angus Street Adelaide
Book Today at FringeTix or 1300 621 255
View more 2019 Fringe shows at the GC Adelaide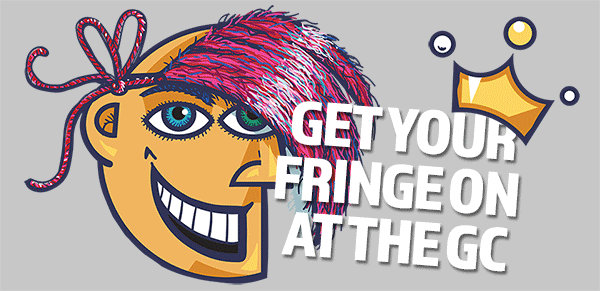 The GC places strong emphasis on high production values and comfort for artists and audiences.
The main performance space – the 600-seat Grand Central Showroom is the Fringe's biggest hard-top, multi-purpose room: fully air-conditioned with lift and stair access and minimal sound transfer. It is equipped with some of the very best sound and lighting gear available, the equal of anything in the Fringe.
Other rooms includes the 90-seat "black box" Grand Central Underground, a versatile performance space with great audience interaction.
– M E D I A S P O N S O R S –

– M A J O R S U P P O R T E R S –