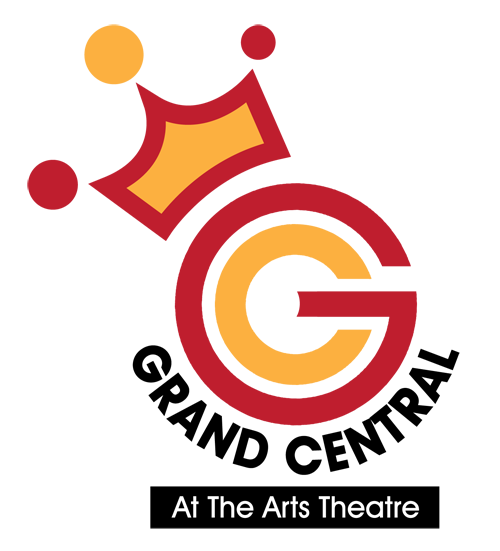 Greg Fleet: This is not a love song
THEATRE/OPERA / VIC
Falling in love. Falling together. Falling apart.
From the heart and mind of Greg Fleet comes his 5 star award winning play that is equal parts irresistible first kiss and unstoppable hate fuelled wrecking ball. A play about love and loss and rock and roll. The end of love is always agony but let's be honest what hurts more, losing your partner, or losing their record collection?
The GC – Grand Central on Angas Street
Grand Central Underground: 28 Feb, 1-2, 8 Mar at 9.30pm, 3 Mar at 9pm; 7, 9 Mar at 7.30pm, 10 Mar at 7pm FP$35 C$30 Gr$30
Duration: 70 mins
Age Suitability: M
Print Presenter Name: Ignition Entertainment

The GC at The Grand Central 232 Angus Street Adelaide
Book Today at FringeTix or 1300 621 255
View more 2019 Fringe shows at the GC Adelaide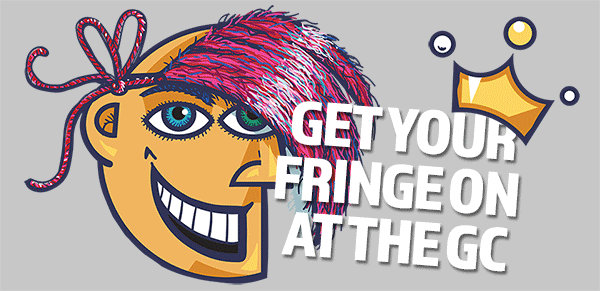 The GC places strong emphasis on high production values and comfort for artists and audiences.
The main performance space – the 600-seat Grand Central Showroom is the Fringe's biggest hard-top, multi-purpose room: fully air-conditioned with lift and stair access and minimal sound transfer. It is equipped with some of the very best sound and lighting gear available, the equal of anything in the Fringe.
Other rooms includes the 90-seat "black box" Grand Central Underground, a versatile performance space with great audience interaction.
– M E D I A S P O N S O R S –

– M A J O R S U P P O R T E R S –